Best, worst states for doctors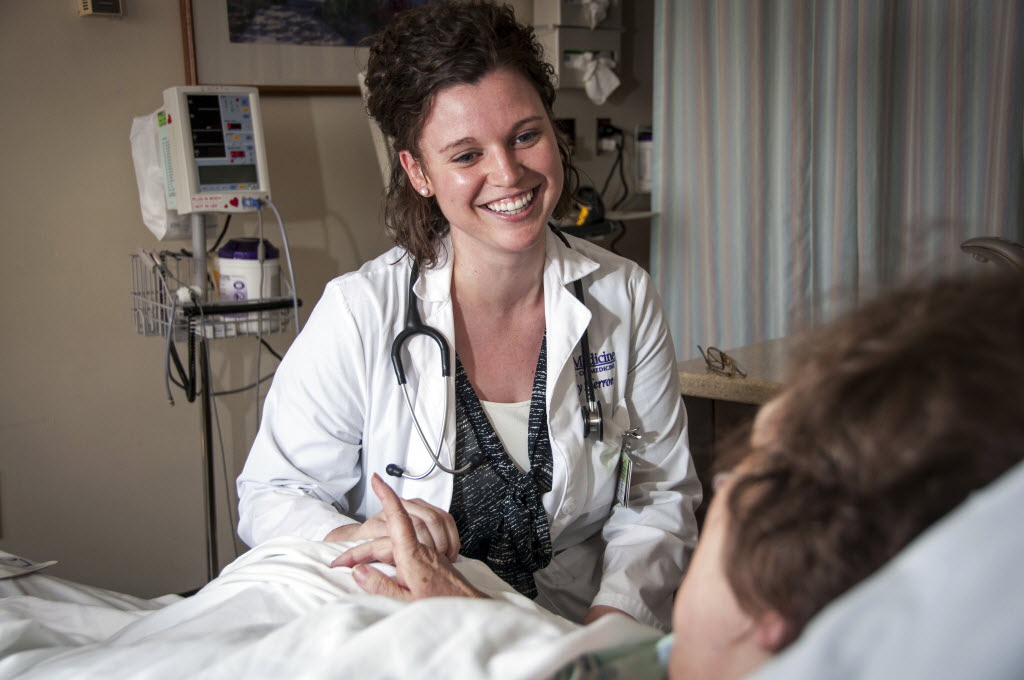 The personal finance website WalletHub released its annual ranking of the best and worst states for doctors, and Washington came in about the middle of the pack.
Analysts compared the 50 states and District of Columbia across 11 metrics with weighted scores. The metrics were broken into two areas: opportunity and competition, and medical quality.
Each state was given a total score between zero and 100, with 100 being the best.
Washington was ranked No. 27 with a total score of 53.5. The state came in at No. 28 for opportunity and competition and No. 25 for medical quality.
Oregon was ranked No. 40 overall.
The opportunity and competition component included physician wage, average starting salary, number of hospitals per 100,000 residents, insured population rate, medically underserved areas, future elderly population, current competition and future competition. That section was worth 70 points.
The medical quality component included punitive state medical boards, malpractice award payouts and malpractice liability insurance rate. That section was worth 30 points.
Here are the top states and their total scores:
1. Mississippi, 70.07
2. Iowa, 69.28
3. Minnesota, 66.54
4. North Dakota, 65.81
5. Idaho, 65.41
And the lowest ranking states, with scores:
47. Connecticut, 38.14
48. Maryland, 37.42
49. Rhode Island, 31.63
50. New York, 29.56
51. District of Columbia, 27.81