Cleveland Clinic performs first uterus transplant in U.S.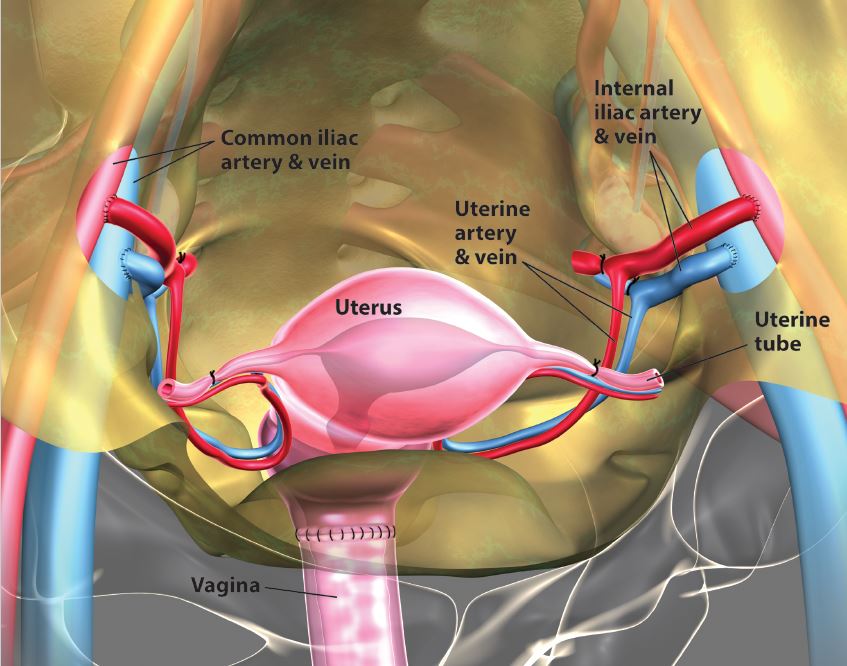 A 26-year-old woman became the first person in the U.S. to receive a uterus transplant.
A team of transplant surgeons and gynecological surgeons at the Cleveland Clinic performed the first uterus transplant in the U.S. during a nine-hour surgery Feb. 24.
The patient, who was not identified, was in stable condition following the procedure. The transplanted uterus came from a deceased organ donor.
The surgical team is holding a news conference to discuss the procedure Monday.
This was the first transplant in a clinical trial at the Cleveland Clinic. Researchers want to transplant uteruses from deceased donors into 10 women with uterine factor infertility, which affects 3 to 5 percent of women worldwide. These are women who were either born without a uterus or suffered irreversible uterine damage.
The Cleveland Clinic began the screening process late last fall, searching for 10 women between 21 and 39 years old.
The process for the clinical trial was described as followed:
Selected women will begin the in vitro fertilization (IVF) process, in which their ovaries are stimulated to produce multiple eggs that are removed and fertilized with sperm in the lab. Ten embryos will be selected and frozen for each woman.
After that process, the organ procurement team will search for a healthy uterus donor 18 to 40 years old. The transplant will take place within six to eight hours.
One year after the transplant, the woman's uterus will be fully healed. Her embryos will be thawed and implanted one at a time. The goal is one to two pregnancies.