First travel-related case of Zika reported in the Northwest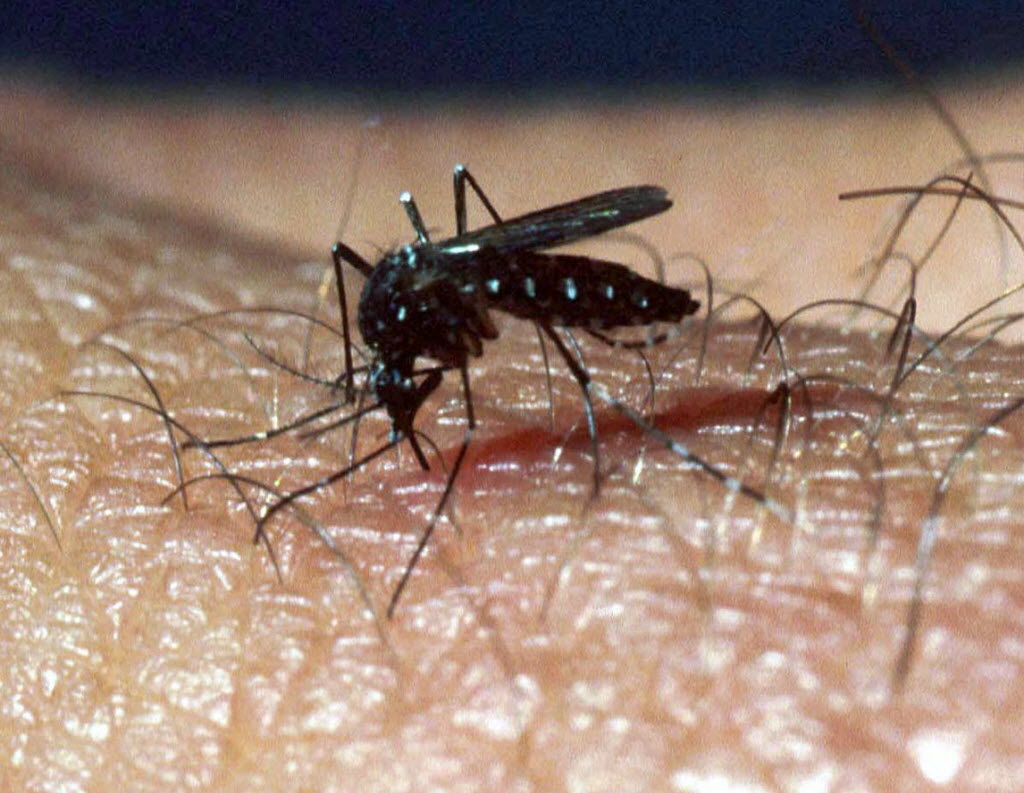 Oregon health officials have confirmed the first case of Zika this year.
The virus was contracted by an adult woman while traveling outside of the U.S. She has recovered, and there is no danger to the public, health officials said.
It was only a matter of time before a case was reported in the Northwest – given how much people travel outside of the country – and it likely won't be the last.
This is the first laboratory-confirmed case of Zika in Oregon this year, but, before this case, three Oregonians had been diagnosed with travel-associated Zika since 2014.
But local health officials have said people who are not traveling to affected countries – certain parts of Mexico, Central America, South America and the Caribbean – don't need to worry about contracting the virus in the Northwest.
And nonpregnant adults don't need to alter their travel plans because the virus often doesn't cause symptoms and, when it does, the symptoms are mild.
Zika is transmitted by mosquitoes, and the species of mosquitoes that transmit the virus are not in the Northwest. Recent cases suggest the virus may also be transmissible via sexual intercourse, according to the Centers for Disease Control and Prevention.
The Zika virus was first detected in rhesus monkeys in Uganda in 1947. And while the virus has been transmitted to humans in the years since, including some small outbreaks, it really captured the public's attention recently.
Late last year, health officials in Brazil linked an outbreak of the virus to an increase in babies born with microcephaly – a birth defect in which the baby's head is smaller than expected when compared with babies of the same age and sex.
Babies with microcephaly often have small, underdeveloped brains or brains that stop developing after birth, according to the CDC.