Washingtonians support raising tobacco sale age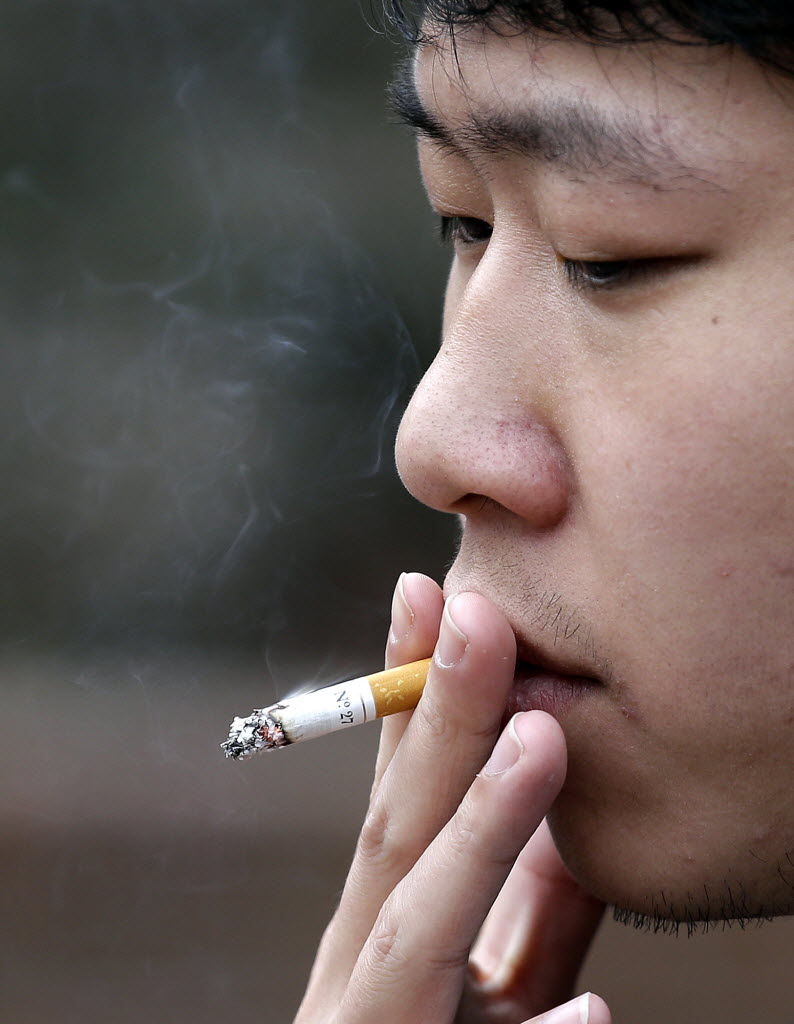 The majority of Washington residents want to make young adults wait three more years to legally purchase tobacco.
A new poll found that 65 percent Washington residents support raising the sale age of tobacco from 18 to 21.
The poll was commissioned by the Campaign for Tobacco-Free Kids and issued by Elway Research, an independent research firm. The poll surveyed 500 registered voters in Washington in late December.
The results showed strong support among both men and women and in every region of the state, according to a news release from state Attorney General Bob Ferguson's office.
Support for the age increase was similar in different geographical areas (66 percent in Eastern Washington, 70 percent in Western Washington) and political ideologies (66 percent of Republicans, 72 percent of Democrats).
"Smoking is the number one cause of preventable death in the United States," Ferguson said in the news release. "Elway's poll proves Washingtonians agree: It is time to make this common-sense change to state law and save kids' lives."
Ferguson has requested legislation to raise legal age to purchase tobacco and vapor products 21. The legislation has strong bipartisan support in both the House and Senate.
If approved, the proposal would make Washington the second state to raise the legal tobacco sale age to 21. Hawaii recently took similar action.
"Nine out of ten adult smokers start using before the age of 21," said Rep. Tina Orwall, D-Des Moines, who sponsored the House bill. "By raising the purchase age of tobacco, a highly addictive drug, we can help prevent youth from smoking, which often leads to a lifetime of addiction and health issues."
A 2015 report by the Institute of Medicine found if the tobacco sale age was raised to 21 nationwide, children born between 2000 and 2019 would suffer 249,000 premature deaths and 45,000 fewer deaths from lung cancer.
The report also said the largest proportionate reduction in smoking would be among 15- to 17-year-olds.