Childhood asthma rate plateaus, may be dropping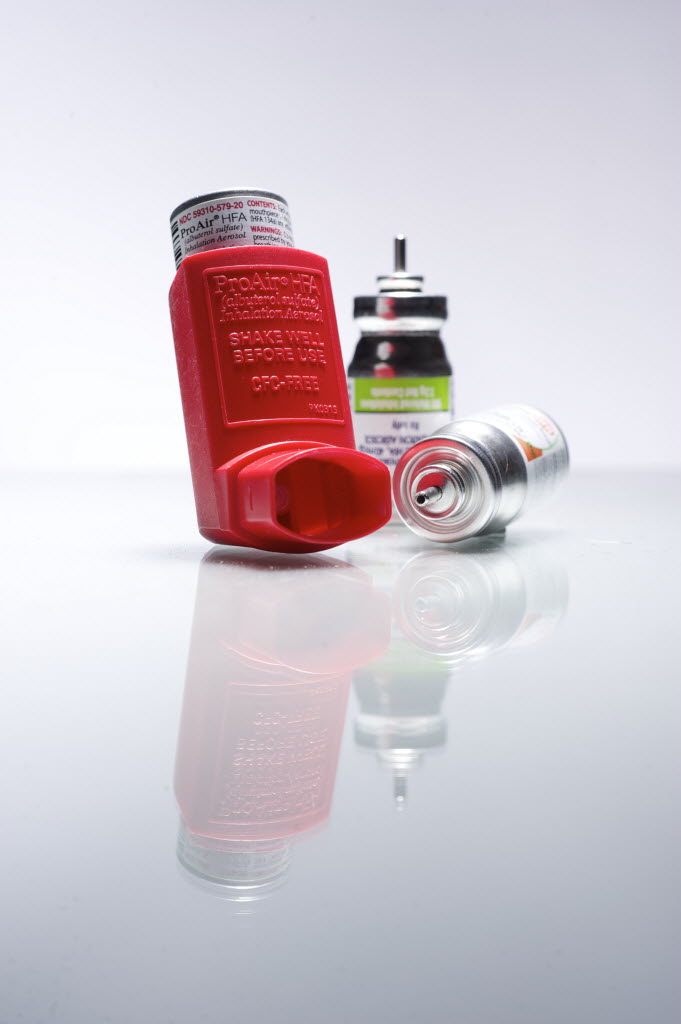 After three decades of rising, childhood asthma rates appear to have finally leveled off – and may even be declining.
A new study found that childhood asthma prevalence increased from 2001 to 2009, followed by a plateau. Then, in 2013, the numbers dropped.
The slowing – and now, decline – came after asthma rates among children in the U.S. doubled from 1980 to 1995, according to the study. Childhood asthma prevalence peaked at 9.7 percent in 2011 and then plateaued until 2013, when it declined to 8.3 percent.
"That was a big surprise," Lara Akinbami of the National Center for Health Statistics told NPR. "We were expecting the increase to kind of continue. But in fact we saw the opposite."
The good news came with a caveat, however. Asthma prevalence continues to rise among poor children and remains more common among black children than white children, according to the NPR article.
The reason for the change is unknown, and Akinbami told NPR it's also unclear whether the 2013 decline is just a fluctuation in the leveling off or if it's the beginning of a decreasing trend.