Mosquito-borne diseases on the rise in WA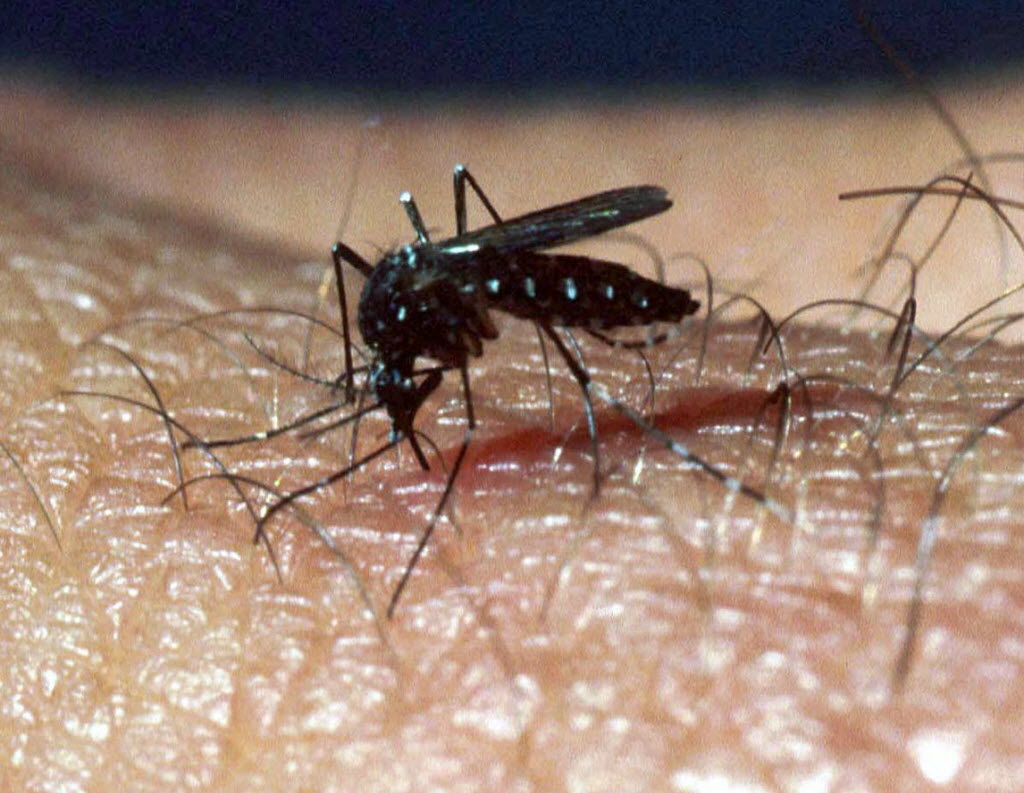 Mosquito bites aren't typically a concern for Washington residents during the winter months.
But this year, health officials are seeing more and more Washington residents contracting viral diseases from mosquitoes.
The culprit: trips to tropical locales.
Washington residents escaping the rainy Northwest weather for sunny vacations in Mexico, the Caribbean, Central and South America and Hawaii are coming home with mosquito-borne viral diseases, according to state health officials.
Currently, several popular travel destinations in those areas are experiencing outbreaks of mosquito-borne viral illnesses, health officials said.
So far this year, disease investigators have received double the reports of viral illnesses spread by mosquitoes compared to previous years.
The 37 mosquito-borne illness cases this year were caused by dengue and chikungunya viruses. But mosquitoes can spread other disease-causing viruses and parasites, too, according to health officials.
There are no outbreak-related travel restrictions, but health officials want travelers to be aware of the risks for mosquito-borne diseases.
Symptoms of those diseases can include fever, headache, rash, muscle pain and joint pain. For some people, infection with the viruses can lead to encephalitis, meningitis or other complications, according to health officials.
Health officials say avoiding mosquito bites is the best prevention for mosquito-borne disease. To do so, they recommend covering up bare skin, using EPA-registered insect repellent and staying in hotels with air conditioning or screens on windows and doors (or, if sleeping outside, using a mosquito bed net).