Cancer society updates breast cancer screening guideline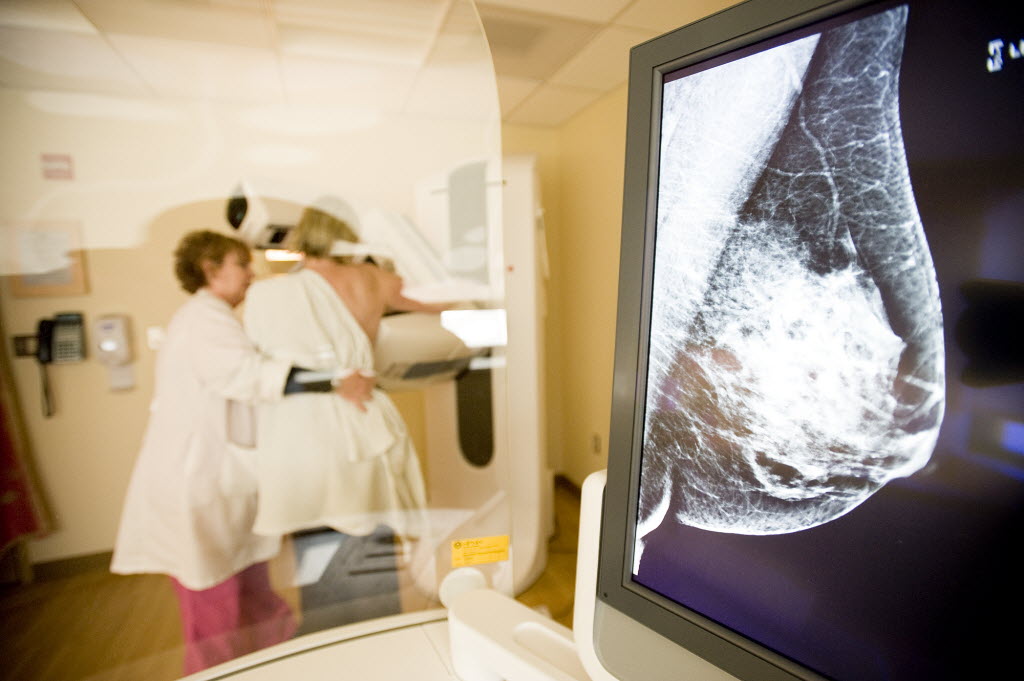 The American Cancer Society released a new breast cancer screening guideline this week that recommend women begin mammograms at age 45, instead of 40.
The updated guideline, released Oct. 20, recommends that women at average risk begin annual mammograms at age 45 and transition to screening every two years beginning at age 55.
The guideline also supports, for the first time, informed decision making for women ages 40 to 44, who should have the option to begin screening early, and for women 55 and older, who should have the option to continue annual screening.
"These recommendations are made with the intent of maximizing reductions in breast cancer mortality and years of life saved while being attentive to the need to minimize harms associated with screening," said Dr. Kevin Oeffinger, chair of the breast cancer guideline panel, in a news release. "The benefits, burdens, and judgment about that balance differ depending on a woman's age, health, values, and preferences. These recommendations recognize and reflect those differences."
The American Cancer Society guideline development panel concluded that there is a benefit from screening with mammography for women in their early 40s. However, the panel agreed, the risk is lower and the harms (primarily from false positives) are somewhat greater for women ages 40 to 44 than for women in older age groups.
"The option to screen every two years for women beginning at age 55 is based on the fact that post-menopausal breast cancers tend to develop more slowly," Oeffinger said. "Because of that, women may choose either to continue annual screening or move to screening every two years beginning at age 55. Breast cancers before menopause tend to grow more rapidly, making screening every year important."