Kids prefer flavored tobacco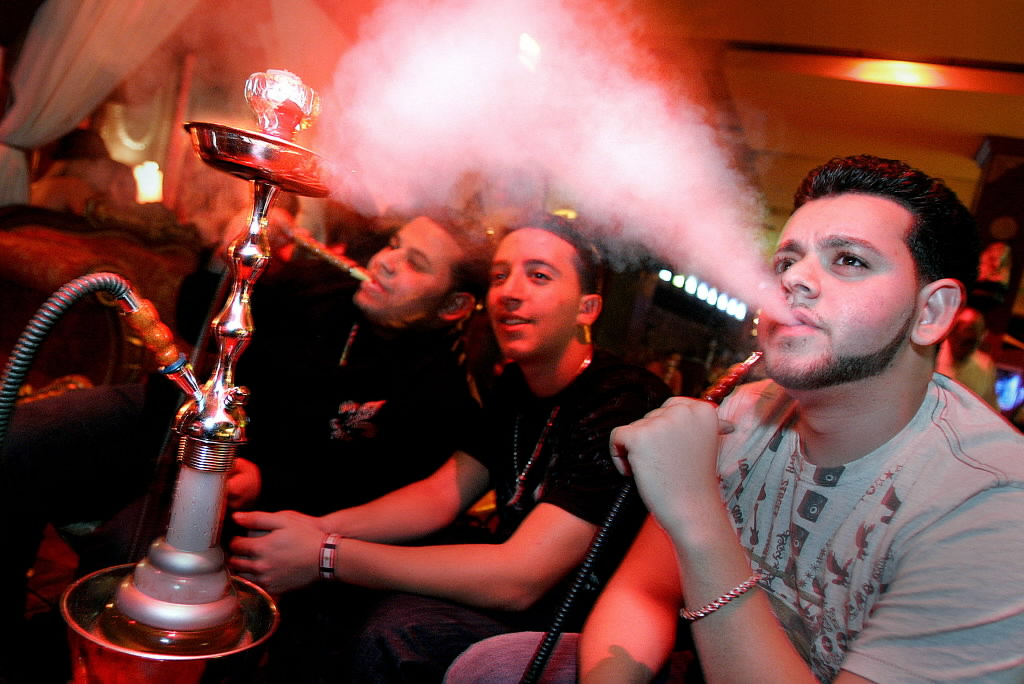 Middle and high school kids who use tobacco prefer the flavored varieties, according to a new study.
About 70 percent of U.S. students who used a tobacco product in the previous 30 days said they used at least one flavored tobacco product during that time, according to a study published this week by the Centers for Disease Control and Prevention.
The 2014 National Youth Tobacco Survey shows that among students who used tobacco products about 63 percent used flavored e-cigarettes, 61 percent used flavored hookah, 64 percent used flavored cigars, 59 percent used flavored smokeless tobacco, 54 percent used menthol cigarettes and 42 percent used flavored tobacco pipes.
"Flavored tobacco products are enticing a new generation of America's youth into nicotine addiction, condemning many of them to tobacco-related disease and early death," said CDC Director Dr. Tom Frieden in a news release. "Nicotine is not safe for the developing brain, and we must do everything we can to protect kids from a lifetime of tobacco use and nicotine dependence."
Overall, about 18 percent of all high school students reported using at least one flavored product in the last 30 days and 6 percent said they used only flavored products, according to the CDC.
E-cigarettes were the most commonly used flavored tobacco product among high school students (9 percent), followed by hookah (6 percent), cigars (5 percent), menthol cigarettes (5 percent), smokeless tobacco (4 percent) and tobacco in pipes (1 percent).
"Given the popularity of flavored tobacco products among youth, it's critical to address flavorings in all tobacco products," said Brian King, with the CDC's Office on Smoking and Health, in a news release. "Efforts to curb the availability and use of flavored tobacco products could help reduce overall rates of tobacco use among our nation's youth."