More Washington boys getting HPV vaccine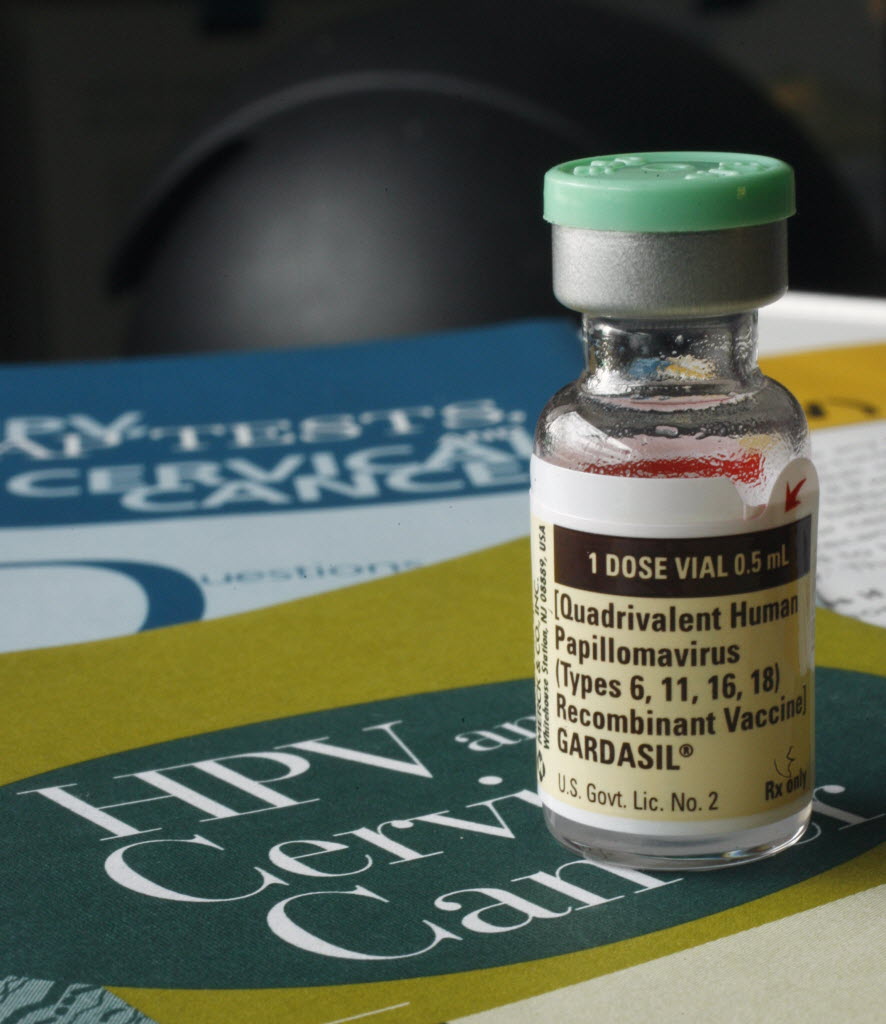 New data from the Centers for Disease Control and Prevention show that the number of teens getting the human papillomavirus vaccine increased slightly but that many adolescents are still not getting vaccinated.
In Washington, however, "significantly more" teen boys are getting vaccinated against HPV, according to the state health department.
According to the CDC, about 40 percent of girls and 60 percent of boys 13 to 17 years old have not started the recommended HPV vaccine series. The CDC recommends starting the three-dose series when children are 11 to 12 years old.
The latest estimates from the CDC show that 60 percent of girls and 42 percent of boys have received one or more doses of the vaccine. That's an increase of three percentage points for girls and eight percentage points for boys from the 2013 estimates.
Some state and local areas achieved "much larger increases" in coverage, according to the CDC.
Washington immunization rates for teens rose in every vaccine and dose, except for the third HPV dose for teen girls, according to the health department.
In Washington, 66 percent of adolescent girls have received at least one dose of the HPV vaccine. About 54 percent of boys have received one dose or more, according to the CDC data.
But only 44 percent of girls and 25 percent of boys received all three doses, according to the data.
The HPV vaccines protect against the virus strains that cause 75 percent of cervical cancers. In August, the state health department is launching a statewide campaign aimed at improving HPV vaccine rates.