Most Americans know little, nothing about King v. Burwell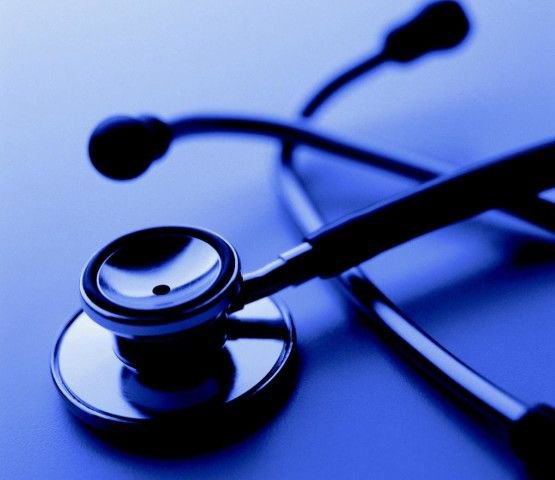 More than 60 percent of Americans said they know only a little or nothing at all about the U.S. Supreme Court ruling that federal subsidies for health coverage are legal.
The Kaiser Family Foundation's latest Health Tracking Poll looked at public attention and reaction following the Supreme Court's decision in King v. Burwell, a case that challenged the legality of health insurance subsidies in states with federally operated exchanges (as opposed to state-run exchanges, such as our state's Washington Healthplanfinder.
Public awareness of the King v. Burwell case has inched up since the media began covering the case late last year, according to the poll.
In December, 84 percent of people said they knew little or nothing about the case. By early June, that number had dropped to 72 percent.
Still, even after the ruling, 31 percent of people said they knew "nothing at all" about the case and 30 percent said they knew "only a little," according to the poll.
"A number of other high-profile news stories garnered more attention than King v. Burwell this month," according to the foundation.
The mass shooting at a historic black church in Charleston, S.C. was followed closely by 79 percent of Americans. About 64 percent of people followed the Supreme Court case on same-sex marriage closely, and the manhunt for two men who escaped from a New York prison had 61 percent of Americans following closely, according to the poll.
About half (52 percent) of Americans said they were following King v. Burwell fairly closely (34 percent) or very closely (18 percent), according to the poll.
More interesting findings from the latest poll:
-39 percent are aware the Supreme Court announced its final ruling; 38 percent believed it had not ruled.
-Of the 39 percent who knew the Supreme Court made a ruling, 30 percent knew the ruling was to keep the law as is.
-62 percent of people approved of the Supreme Court's decision; 32 percent disapproved.
The Supreme Court ruling doesn't appear to have had an immediate impact on the public's overall opinion of the ACA, according to the foundation poll.
Americans remain split, with 43 percent reporting a favorable view and 40 percent reporting an unfavorable view. That divide is statistically unchanged from the last few months, according to the foundation.