The Human Placenta Project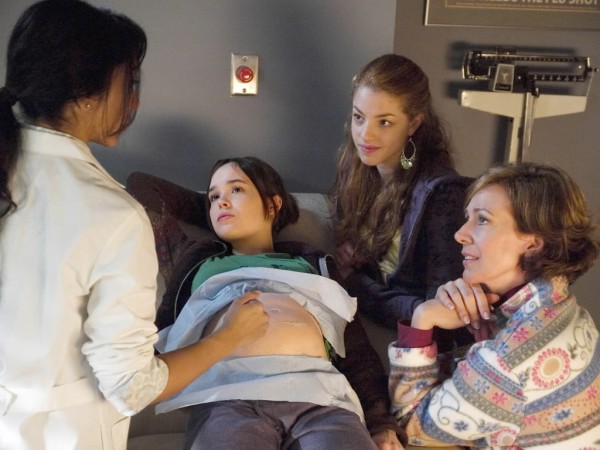 The National Institutes of Health wants to know more about the health of the placenta during pregnancy and is dedicating $41 million to get some answers.
The NIH recently announced a $41.5 million initiative to understand and monitor the development of the human placenta during pregnancy. The funding will be used to develop new technologies to assess the health of the placenta as it grows and matures, with the ultimate goal of improving the health of mothers and children, according to the NIH.
"The placenta is a lifeline that gives us our start in the world," said Dr. Alan E. Guttmacher of NIH, in a news release. "It influences the health of mother and child not just during pregnancy, but for the rest of their lives. However, despite its important role, the placenta has received comparatively little attention."
The placenta is a temporary organ that transfers oxygen-rich blood and nutrients from the mother to the baby, while also removing potentially toxic substances. The placenta also produces hormones to help maintain pregnancy.
Problems with the placenta may lead to negative pregnancy outcomes, such as preeclampsia, gestational diabetes, preterm birth and stillbirth. Placental problems have also been linked to a higher risk of heart disease later in life, for both mother and child, according to NIH.
"If we can develop technologies to monitor placental health during pregnancy, we should be able to prevent some of these problems from happening," Guttmacher said. "We hope this funding opportunity will attract a broad range of researchers and clinicians to help — placental biologists, obstetricians, and experts in imaging, bioengineering and other arenas."
Until now, most studies of the placenta have been limited to ultrasound exams, blood tests and the examination of placental tissue after delivery.
The initiative seeks to spur new technologies that would allow practitioners to safely track placental functioning during pregnancy. Those technologies might, for example, gauge how blood and oxygen flow through the placenta, how it attaches to the uterine wall or how it conveys nutrients, according to the news release.
About three years ago, I wrote a story about women encapsulating and consuming their placentas after delivery.
The women claimed the pills helped them stave off the baby blues and postpartum depression. Doctors said there was no medical data to support advocating for human placenta consumption
Seems like the perfect topic for something called the Human Placenta Project to research.