Lilliane's scleroderma story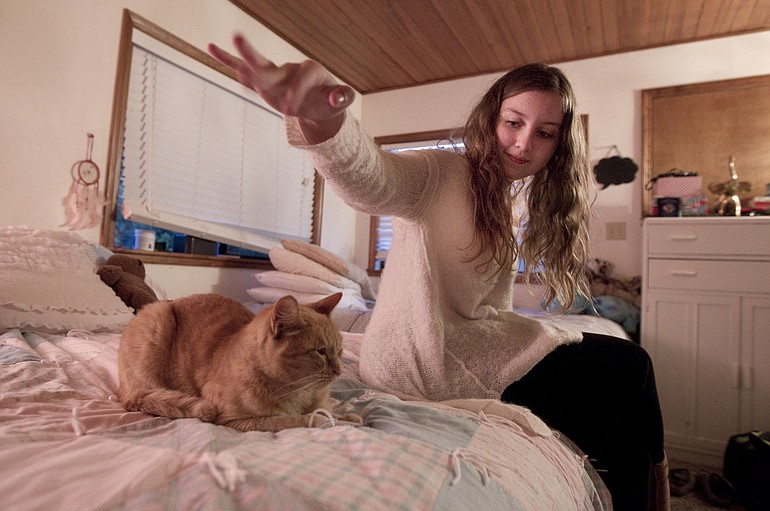 Lilliane Grahek was only 2 years old when she was diagnosed with an incurable disease.
Scleroderma is a rare disease that involves the hardening and tightening of the skin and connective tissues. Lilliane, 12, has a form of the disease that is deep below her skin, causing deformities to her muscles.
Typically, scleroderma runs its course in three to five years. Lilliane wasn't so lucky. Her disease has been active for the better part of 10 years.
We featured Lilliane's story in The Columbian earlier this week.
Here's a video by Columbian video producer Ariane Kunze that offers more insight into how the middle school student lives with the disease.