Young invincibles seeking more preventive care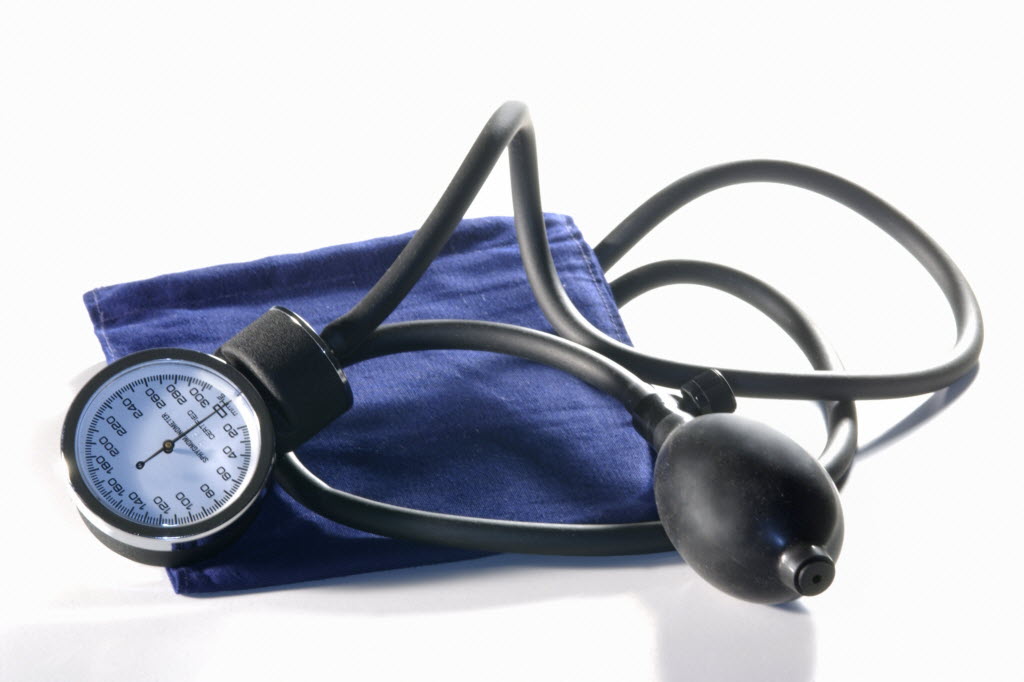 New research found the number of millennials using preventive care services increased slightly since a provision of the Affordable Care Act went into effect.
Researchers from the University of California San Francisco looked at the number of young adults – the "young invincibles" – who used preventive services since the ACA provision allowing them to stay on their parents' insurance plans until they turn 26 went into effect in 2010.
Between 2009 and 2011, there was an increase of 4 percentage points in the number of 18- to 25-year-olds getting routine medical checkups and a 6 percentage point increase in annual dental visits, according to researchers.
About 48 percent of young adults received a routine health exam after the ACA provision, compared with 44 percent prior to the expansion, according to the study.
Blood pressure and cholesterol screening rates also increased – from 65 percent to 68 percent and 24 percent to 29 percent, respectively.
Annual dental visits increased from 55 percent to 61 percent, according to the study.
Researchers also found more young adults had full-year private insurance coverage after the provision went into effect (50 percent compared with 43 percent).
One area that didn't show much improvement: flu shots.
Only 22 percent of millennials received a flu shot after the provision went into effect – no different than the rate before the change.