Survey says: Require childhood vaccinations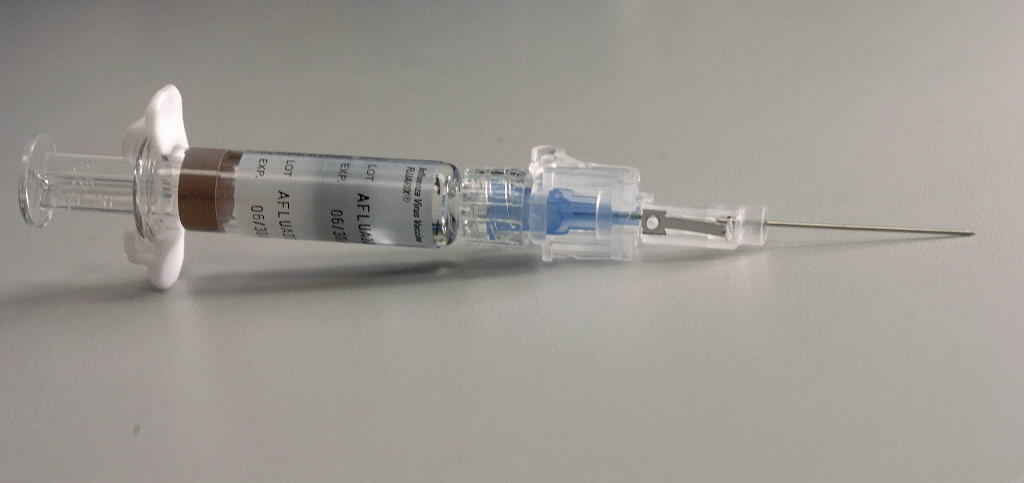 A recent telephone poll found the majority of Americans believe children should be required to vaccinations for childhood diseases and a small majority thinks kids who aren't vaccinated should be banned from public schools.
The latest Reason-Rupe poll interviewed 1,004 adults on cellphones and landlines from Oct. 1 to Oct. 6.
The poll found that 60 percent of Americans would require children to be immunized for childhood diseases such as measles, mumps and whooping cough. Thirty-seven percent think the decision should be left to parents, according to the poll.
About 52 percent believe unvaccinated children should be banned from attending public schools and 44 percent think they should be permitted to attend, according to the survey.
Democrats (65 percent) are the most likely political group, followed by Republicans (58 percent), to say all children must be vaccinated, according to the poll.
And Americans older than 55 support required vaccination at a higher rate (67 percent) than millennials (51 percent), according to the poll.
The poll also asked Americans about Ebola.
The majority of people (62 percent) said they believe an Ebola outbreak in a U.S. city is likely – 23 percent said "very likely" and 39 percent said "somewhat likely," according to the poll.
About 25 percent of respondents said a local Ebola outbreak is "not too likely" and 11 percent said it's "not at all likely," according to the poll.