Say 'No' to the Pasta Pass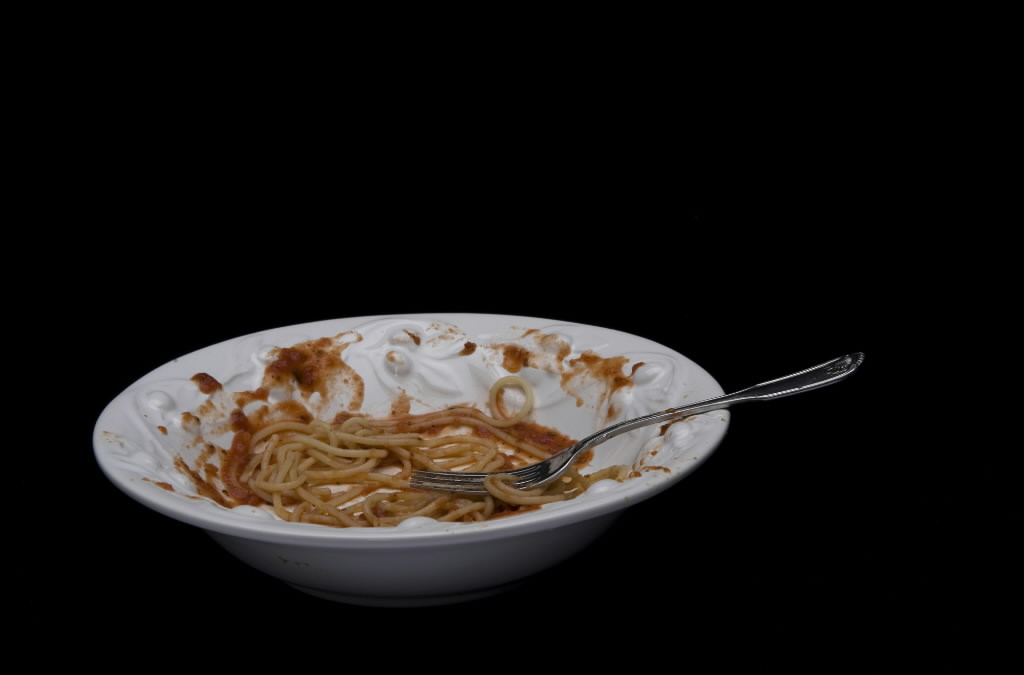 Olive Garden is offering Never Ending Pasta Passes for 1,000 pasta-lovers willing to shell out $100 for the seven-week pass.
Don't do it. Just. Say. No.
The Pasta Pass gets Olive Garden fanatics seven weeks of unlimited pasta, salad, bread and Coca-Cola soft drinks.
Time did a little calorie math on the offer.
If you were to eat a standard Olive Garden meal once a day for each of the 49 days of the deal, you would consume 113,190 calories, according to the Time article.
The Time estimate comes out to about 2,100 calories for dinner – about what the recommended total daily caloric intake is for an adult.
Time's estimate assumes the diner is eating a salad, one order of bread sticks, spaghetti and sausage entree and a Coke. The estimate also assumes you don't take advantage of the "all you can eat," and instead eat just one serving of each item.
"No matter how much we talk about epidemic obesity and diabetes, we have not yet caught up with the times," Dr. David Katz, director of Yale University's Prevention Research Center and editor of a journal on childhood obesity, told Time. "The last thing we need is more refined pasta at no extra charge. It seems like a great deal until the money you saved goes to the endocrinologist."
The restaurant chain is only selling 1,000 passes (Whew! At least they aren't unlimited, too.) in conjunction with the ever-so-popular Never Ending Pasta Bowl promotion. During last year's promotion, the restaurant served more than 13 million bowls of pasta.
The two promotions run Sept. 22 through Nov. 9.