Tinder nurse educates men on health issues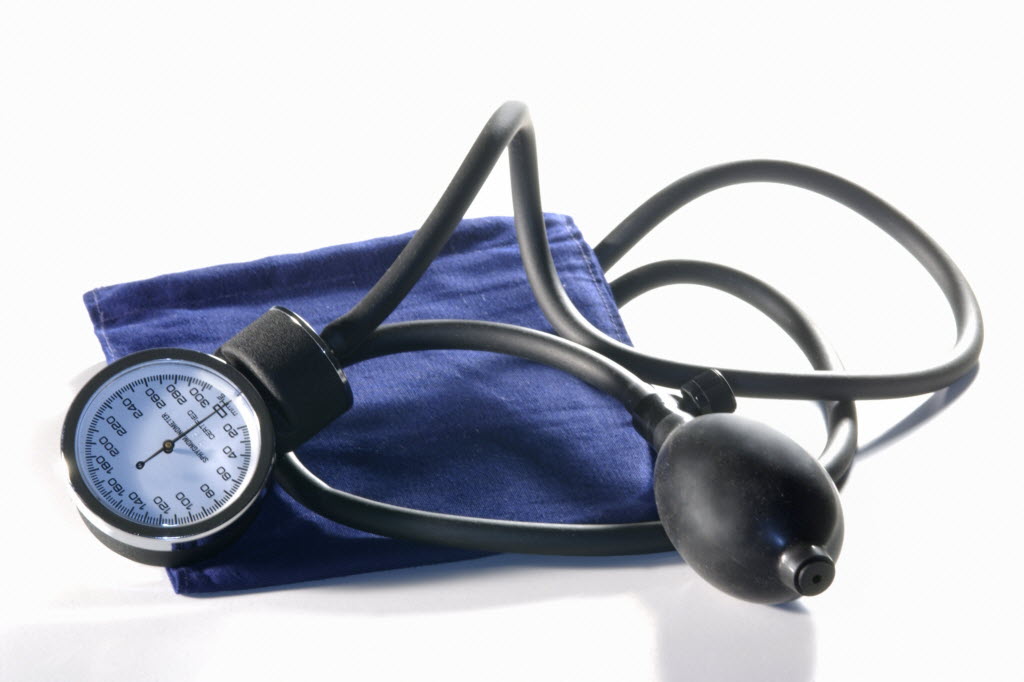 A Tinder account featuring a photo of an attractive nurse is using the dating app to educate men about health issues.
Finally, the creepy app is being put to good use.
From what I know about Tinder, people see photos of others who are nearby and can swipe their screen to the right to launch a one-on-one chat with the person. A swipe to the left means "not interested."
Men who like the photo of the 28-year-old nurse named Nicole aren't likely getting the type of flirty conversation they had hoped for. In her words, she's "talking dirty to dirtbags in the name of men's health," according to ABC News.
The conversations include information about Men's Health Month, which is June, and links to menshealthmonth.org for more about preventable men's health problems.
Unfortunately for the Tinder users (or fortunately, depending on how you look at it), Nurse Nicole isn't real. She's part of a project by two 20-something men in New York.
"We always thought there were funny things to do with Tinder – both of us use it and joke about it," one of the men told ABC News. "It seemed like a perfect way to raise awareness."