Wait time for doctor's appointment varies by city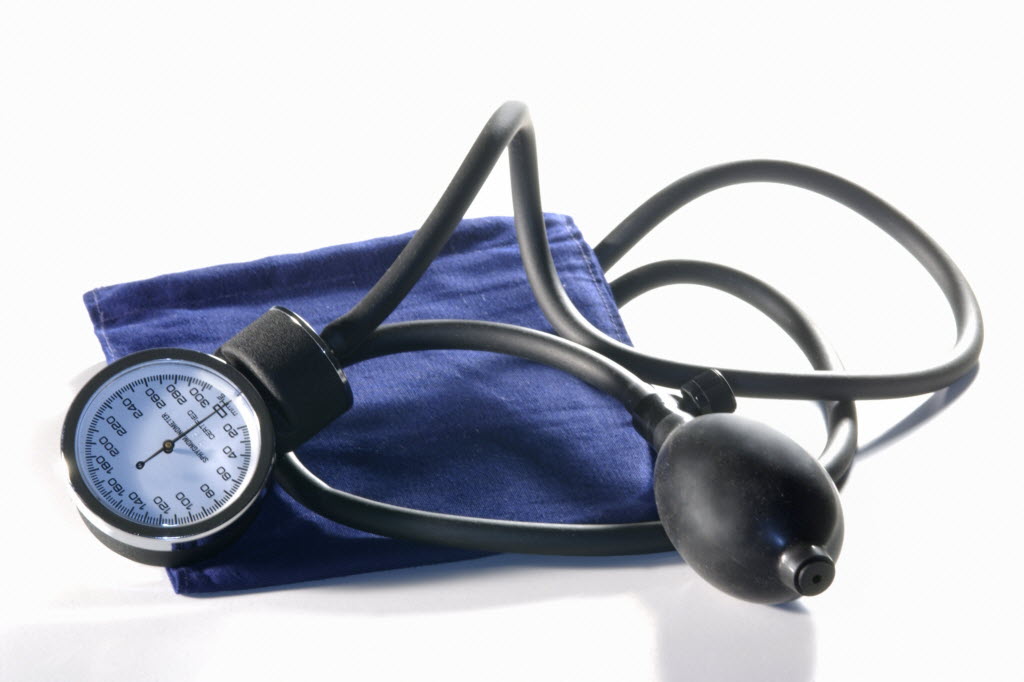 Patient wait times for doctor's appointments vary widely from city to city, according to a study of 1,400 medical offices in 15 U.S. cities.
Boston averages the longest waiting time for a first appointment among the cities surveyed. Patients there will wait an average of 45 days. That includes a 72-day wait to see a dermatologist and 66 days to see a family physician, according to the Washington Post.
Boston wait times are significantly longer than those of other cities. The city with the next longest wait time is Denver, with an average wait of 23.6 days.
Dallas had the shortest wait times, with an average of 10.2 days, according to the study.
Vancouver wasn't among the cities studied but Portland and Seattle were.
In Portland, the average wait time for an appointment is 19.4 days. In Seattle, the wait averages 16 days.
In Portland, the longest wait (35 days) is for obstetrics/gynecology, followed by dermatology (27 days). The shortest wait is for cardiology (12 days).
The wait time for a family physician in Portland is 13 days.
In Seattle, the longest wait (32 days) is for dermatology, followed by family practice (23 days). The shortest wait (six days) is for orthopedic surgery.
The wait time for a cardiology appointment in Seattle is nine days.