Women in need of reproductive health education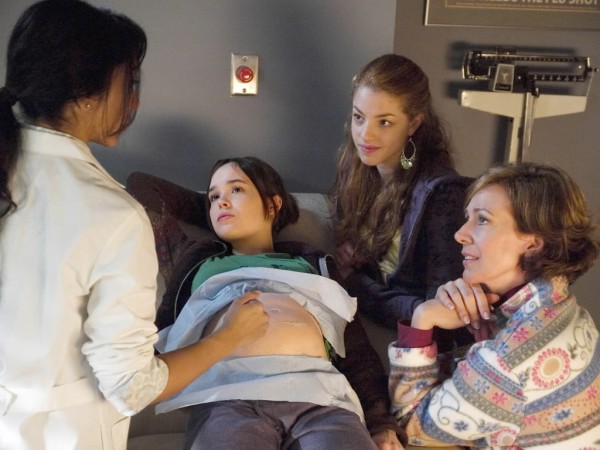 "The science of baby-making still a mystery for many women," so says researchers at Yale School of Medicine.
Certainly, I thought, this news release title has to be a bit of an exaggeration.
Then I started to read the findings of this study, which polled 1,000 women between the ages of 18 and 40:
–          40 percent of women believed that their ovaries continue to produce new eggs during reproductive years.
–          More than 30 percent believed that certain sex positions and elevating the pelvis would increase their odds of getting pregnant.
–          50 percent were unaware that multivitamins with folic acid are recommended to prevent birth defects.
–          More than 25 percent were unaware that sexually transmitted infections, obesity, smoking and irregular menstrual cycles can have an adverse affect on fertility.
Suddenly, I have a new appreciation for those Evergreen Public Schools sex ed and human development courses.
But what's equally – or more – troubling than the lack of reproductive health knowledge among women is the finding that about half of reproductive-age women have never discussed their reproductive health with a medical provider.
So not only are women uneducated about their reproductive health, but they're not turning to their doctors for answers.
In fact, they're not even visiting their doctors. The survey found about 30 percent visit their provider less than once a year or never.
"This study, on one hand, brings to the forefront gaps in women's knowledge about their reproductive health, and on the other, highlights women's concerns that are often not discussed with health providers," said study author and Yale professor Dr. Jessica Illuzzi in a news release. "It is important that these conversations happen in this ever-changing family landscape."
Here are some more "gaps in women's knowledge" from the survey:
–          50 percent believed having sex more than once per day would increase their changes of conception.
–          Only 10 percent were aware that intercourse needed to occur before ovulation rather than after, to optimize conception.
–          About 20 percent were unaware of the adverse effects of aging on reproductive success, including increased miscarriage rates and length of conception time.