Kiggins Theatre hauntings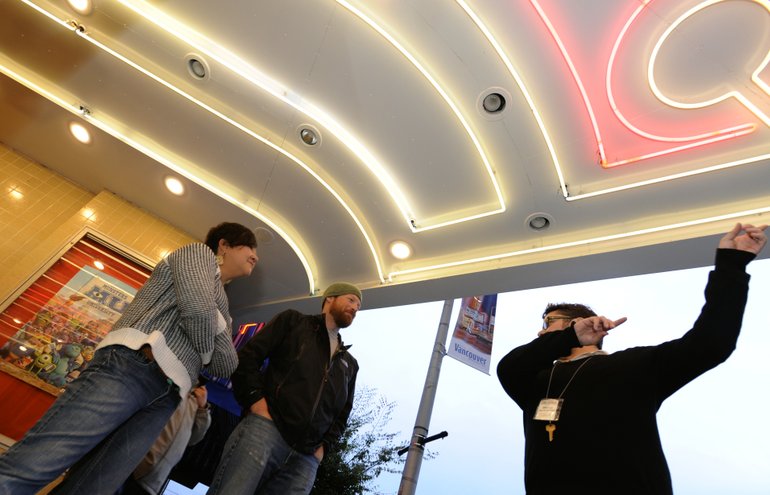 There have been periodic sightings of a few ghosts at Kiggins Theatre over the years.
The theater was built by Mayor John P. Kiggins in the 1930s.
"People in the lobby, they'll be standing there, and all of a sudden they see a woman standing right next to them," said Brad Richardson of the Clark County Historical Museum. "But then they look back and she's gone."
Some folks also have reported seeing two people in the front row, looking up at the screen, but when approached, the figures vanish, Richardson said.