2013: Food Chronicles
I've been cooking up a storm this past year: in my kitchen, your kitchen, any available kitchen. Whether I was whipping up recipes from my cookbook, "Shop, Cook, Eat: Outside of the Box" or catering your event — it's my great pleasure sharing my passion for food with you. Thanks to everyone who invited me into their homes, classrooms, offices, etc., I appreciate you.
Here's a look-see at some of my culinary creations.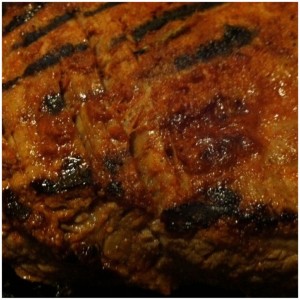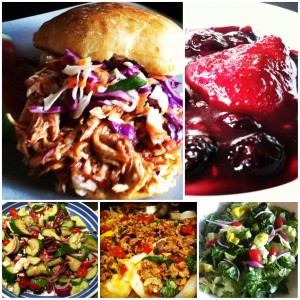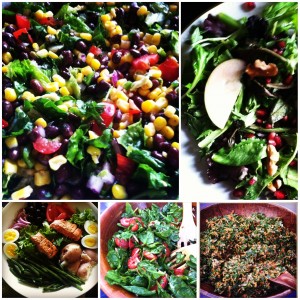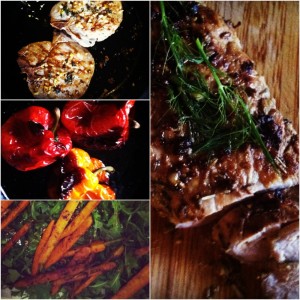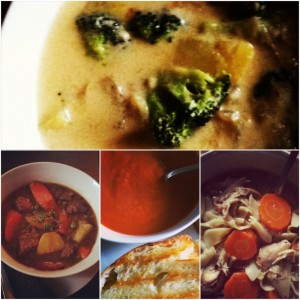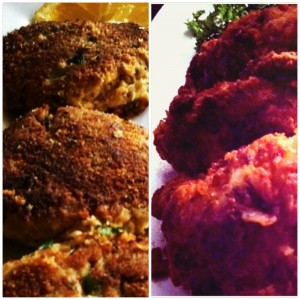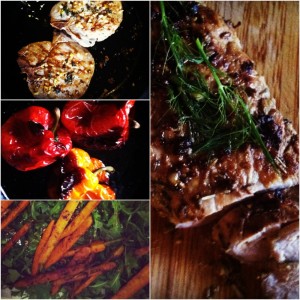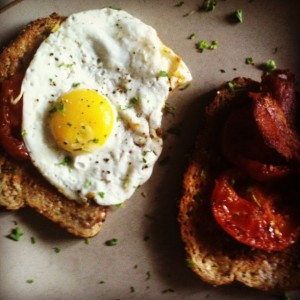 ---