Catering by Chrisetta: Querville's Saturday Dinner Party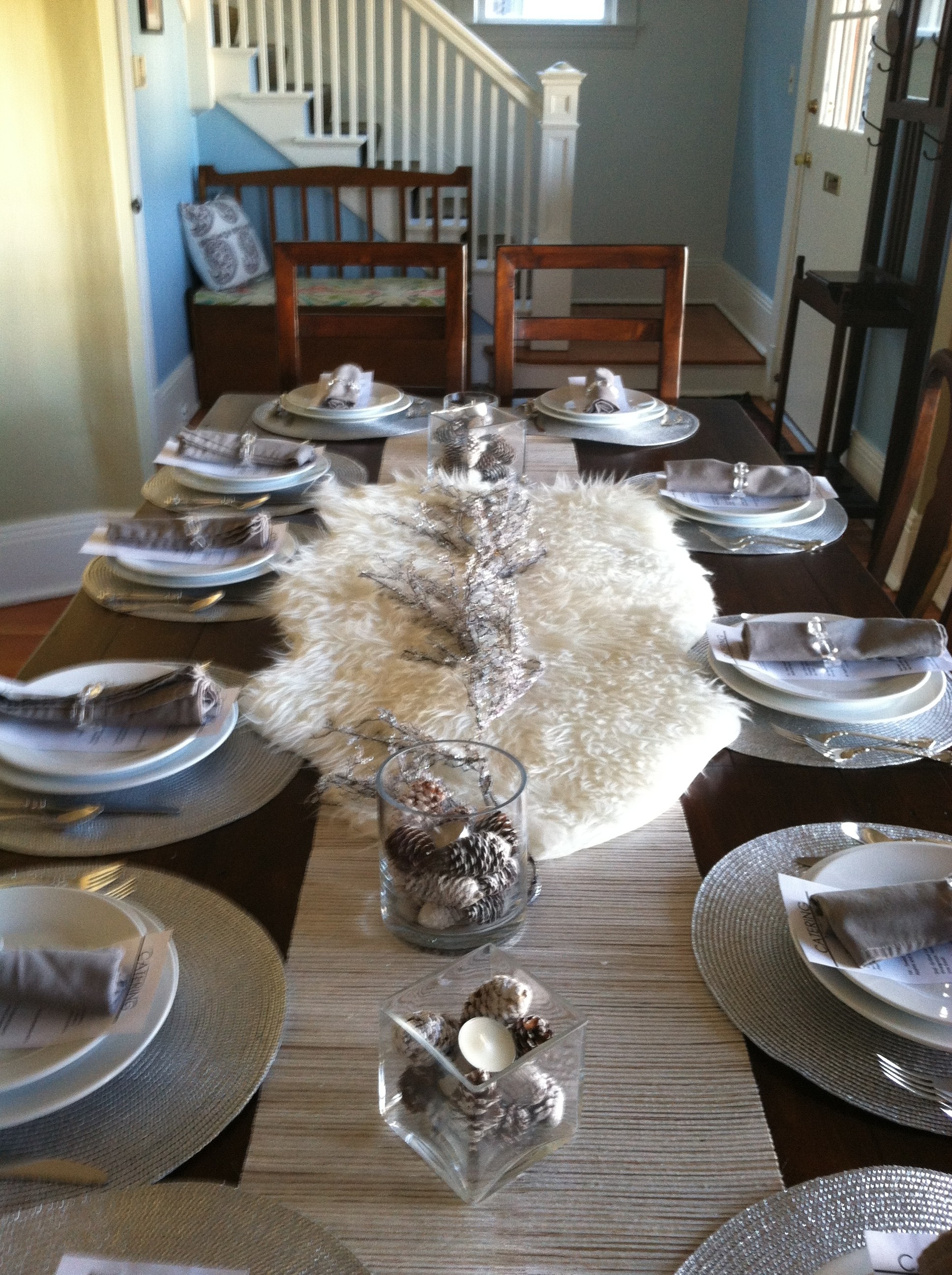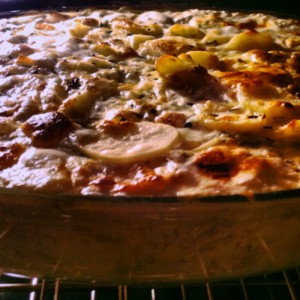 I met Crystal and Ryan at a wedding I catered a few months ago. They personally came to me to tell me how much they enjoyed the food, especially the Potato Gratin (I'm sure that's why they hired me to cater for them). Anyhow, after we chatted for a while they mentioned wanting to host a dinner party at home. After a few email exchanges, together, based on my recommendations and their taste buds we came up with a menu that would serve 12.
I was busy most of the night in the kitchen, but I did over hear someone say: "This is really nice. The food is great. Having the party at home was genius Crystal. Pure genius." Music to my ears.
Here's what Crystal and Ryan had to say: "Every bite was delicious! You are amazing."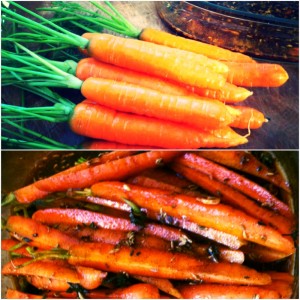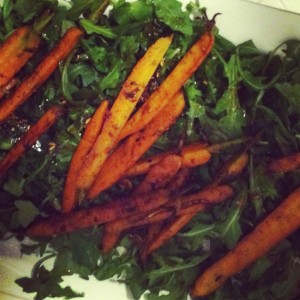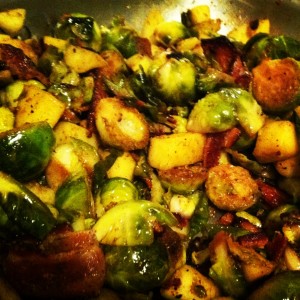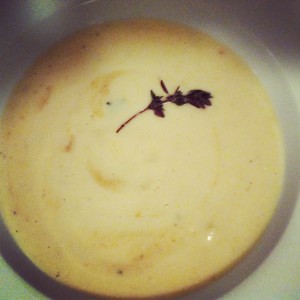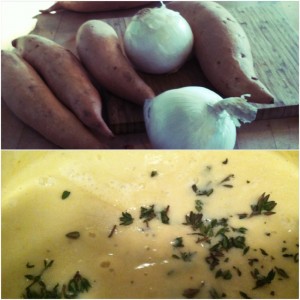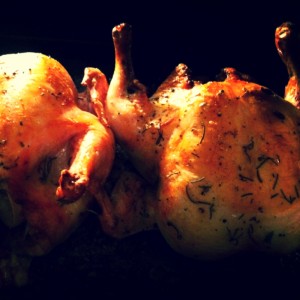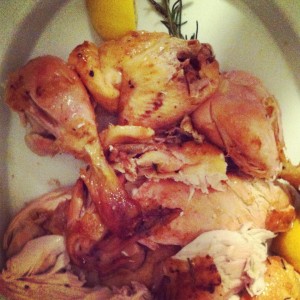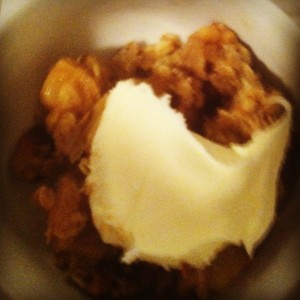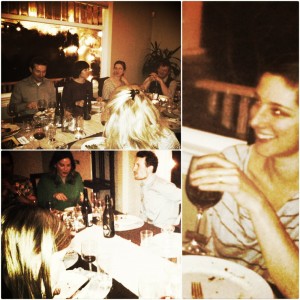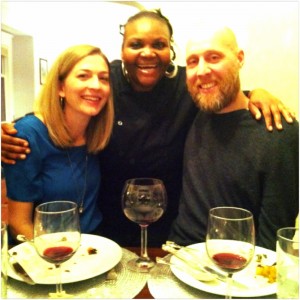 Their personalized menu for 12:
1st — Sweet Potato Bisque, Brussels Sprouts with Apples and Bacon
2nd — Grilled Carrot Salad with Brown Butter Vinaigrette, Potato Gratin, Herb Crusted Flat Iron Steak
3rd — Warm Arugula Quinoa Salad with Lemon Dressing, Roasted Lemon Rosemary Chicken
4th — Apple Crumble served with Mascarpone
Real food. Taste the difference. Feel the love.
Catering by Chrisetta
Chrisetta.Mosley@gmail.com