Life is a journey to the great-grandma's house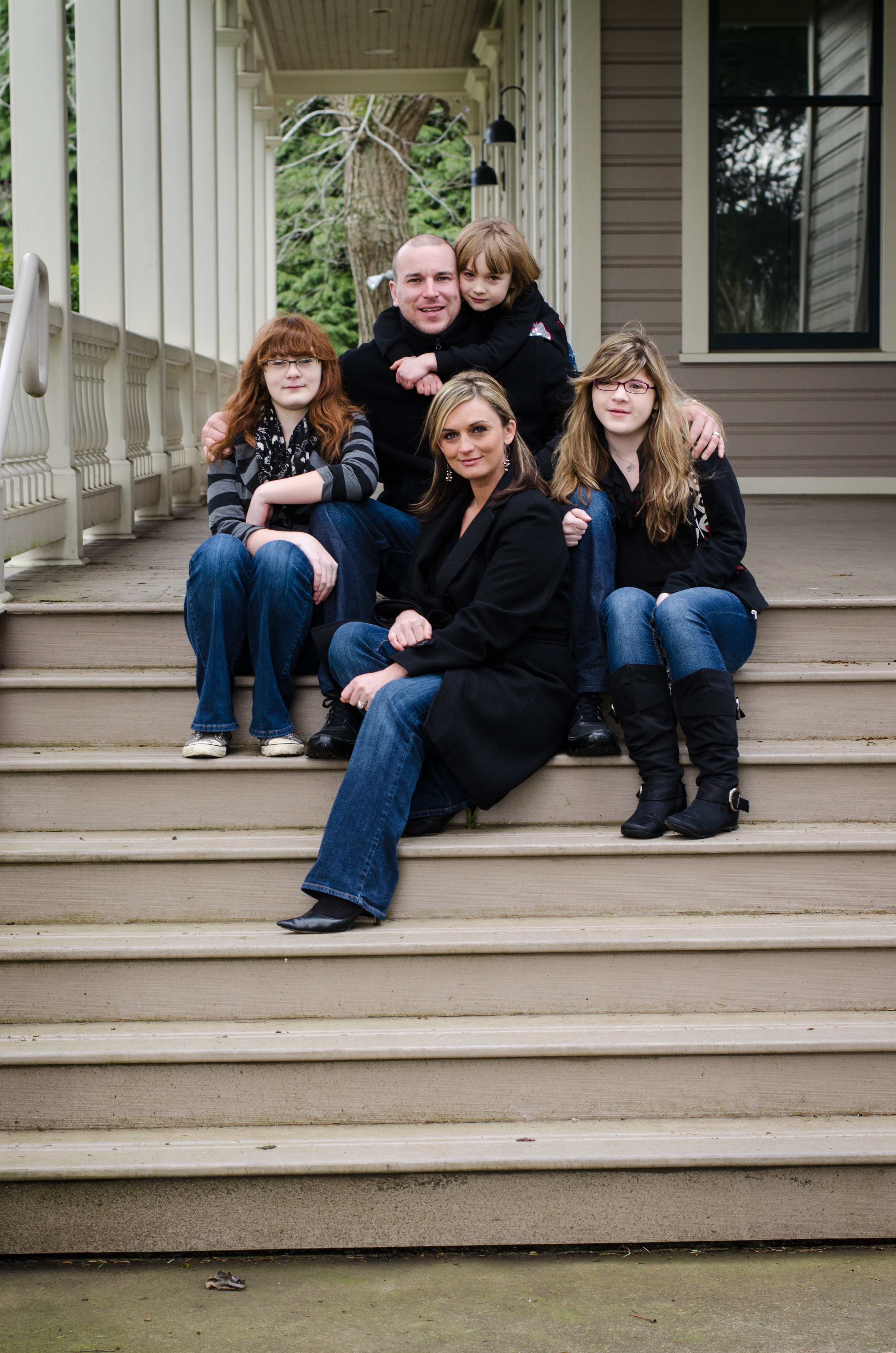 I woke up to a strong smell of coffee boiling and foaming in the copper Turkish coffee pot.
The tiny galley style kitchen was in the center of our government issued apartment. Grandma and grandpa were getting ready for a short trip to see my great grandma few miles south of Sochi.
I never liked that trip. It took us through the mountains and hills, up and down the rocky grade, away from the beach and into an area close to Georgia.
"Do I have to go?" I cried out.
No one paid attention to a cry baby in our family. Busy making an extremely thick cop of coffee, grandma pointed to a plate of fried potatoes covered by scrambled eggs.
"Eat," she said, "We are going to see baba Motya."
I don't know why she referred to her mom as "baba." I was not allowed to call my grandma Galina baba. We had to call her "babulya."
I guess it made her feel young. In any case, I never liked breakfast. I took a bite of my food, took two or three sips of hot tea with lemon and raspberries, and ran down the hall to my room to get ready.
I don't know why my grandparents took me on that trip. I was seriously car sick.
Just looking forward to the trip made me gag and get a headache. I got into the car downstairs. Back seat, no seat belts. Grandad gave me a bag of food for the road and we were great-grandma bound in minutes.
As compared to other families in our 12-story high rise, we were considered well-off. We had a car. A nice new Zhiguli. Grandpa bought it with his retirement savings.
Our trip normally took an hour or so, but it felt much longer. The trip took us through the entire city of Sochi and into Adler.
Great grandma's house was south of Adler in a little village called "Chereshnya" (or Cherry valley). On the way there, we passed my school, my grandma's work, my music school, the winter palace, hotel zhemchuzhina, and macesta.
Leaving the city of Sochi behind us, we would enter into the mountains terrain. On side roads, old ladies had small open markets where we would stop to buy fresh berries, pickled goods, lavash bread, home made butter and sour cream, and my favorite – pan roasted salted sun flower seeds.
Buckets of cherries and mandarins could be purchased for nothing at these open road markets. Some trips we would stop and wait for lavash, a flat but fluffy bread made in clay barrel shaped holes in the ground. Grandpa would get his knife out, grab a huge slice of lavash, throw some home made butter on it, salt it and stuff it with cilantro and green onions. Yummy.
These trips are just bitter sweet memories now. My grandpa, my first mentor of sorts, died in 1991 a few months before we moved to America. That's all he ever wanted. He wanted us to come to America.
Little did he know about the "mountains terrain" of our journey to America. The ups and downs. Rocky grades, slips and falls. Just like that trip to the great-grandma's house, the journey was worth it.
Along the way, we met great people in this country and enjoyed America's prosperity and freedom.
I am still not a morning person, and I still get car sick and love sun flower seeds. I guess the point of this story is that no matter where you are, no matter what you do, you should look at your life as a journey to the great-grandma's house.
From Sochi to Vancouver, now 37 years old, I am grateful for this long and not yet finished journey.