All great things must come to an end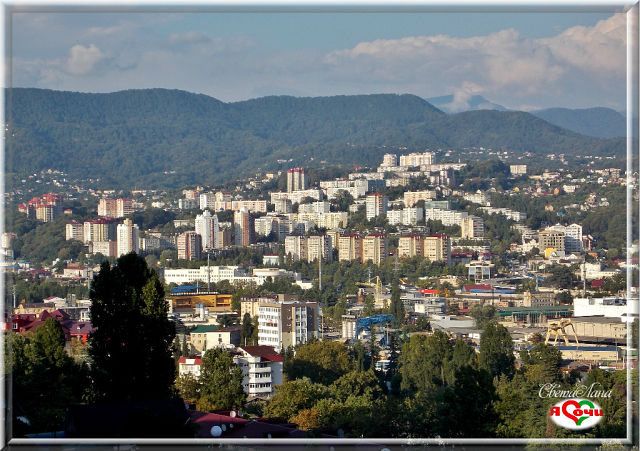 All great things must come to an end.
For the last few weeks I've been following the Olympic games in Sochi, mostly because I was born and raised in Sochi, Russia but also because I love to watch winter sports.
Now I am getting ready to join millions worldwide in watching the Closing Ceremony, scheduled for February 23 at 20:00 MSK. I trust that many of you will join me.
Watching the games this year was extremely special for me. I was reminded of just how much I love my hometown of Sochi and how proud I am to be from Russia.
I also recognized that I am extremely proud of my home in America and am clearly more Americanized than I thought.
It also reminded me that most of us are good, curious and kind people. That we have way more in common than we know. That our governments don't define our values and that our collective love for humanity is what keeps things like the Olympic Games going for generations.
So what's next? If you are still curious about Sochi, Russia, your Slavic neighbors, our language, food, or just our company, why don't you join us here in our own community and become a friend.
You can start by helping the Russian Speaking Youth Leadership Conference planning committee http://eecnorthamerica.org/rsylc or tuning in to Russian Radio 7, 1010 AM. Or you can do something simple like get your hair cut at Haircut Now  located at 11306 NE 4th Plain Rd; shop at Anoush or Premier or another European market, right here in Vancouver.
There are approximately 30,000 Slavic immigrants and refuges, many now American citizens, living in our community today. We have real lives, real worries, real hopes and real dreams.
Just like you, we are curious, kind and good people. We may not always speak English well; we might dress in a unique way; or go to a unique church, but at the end of the day, we are ALSO Vancouver.