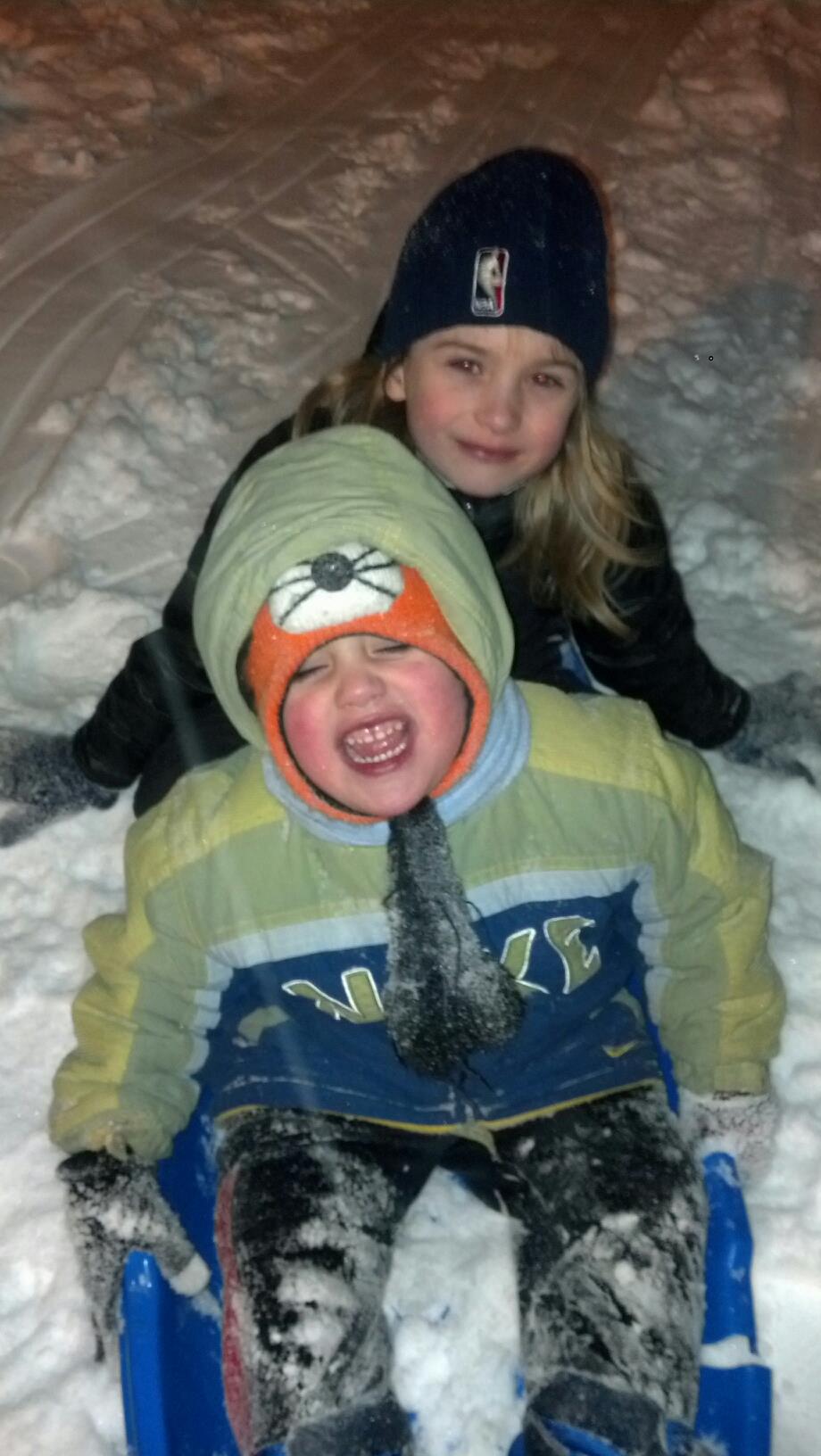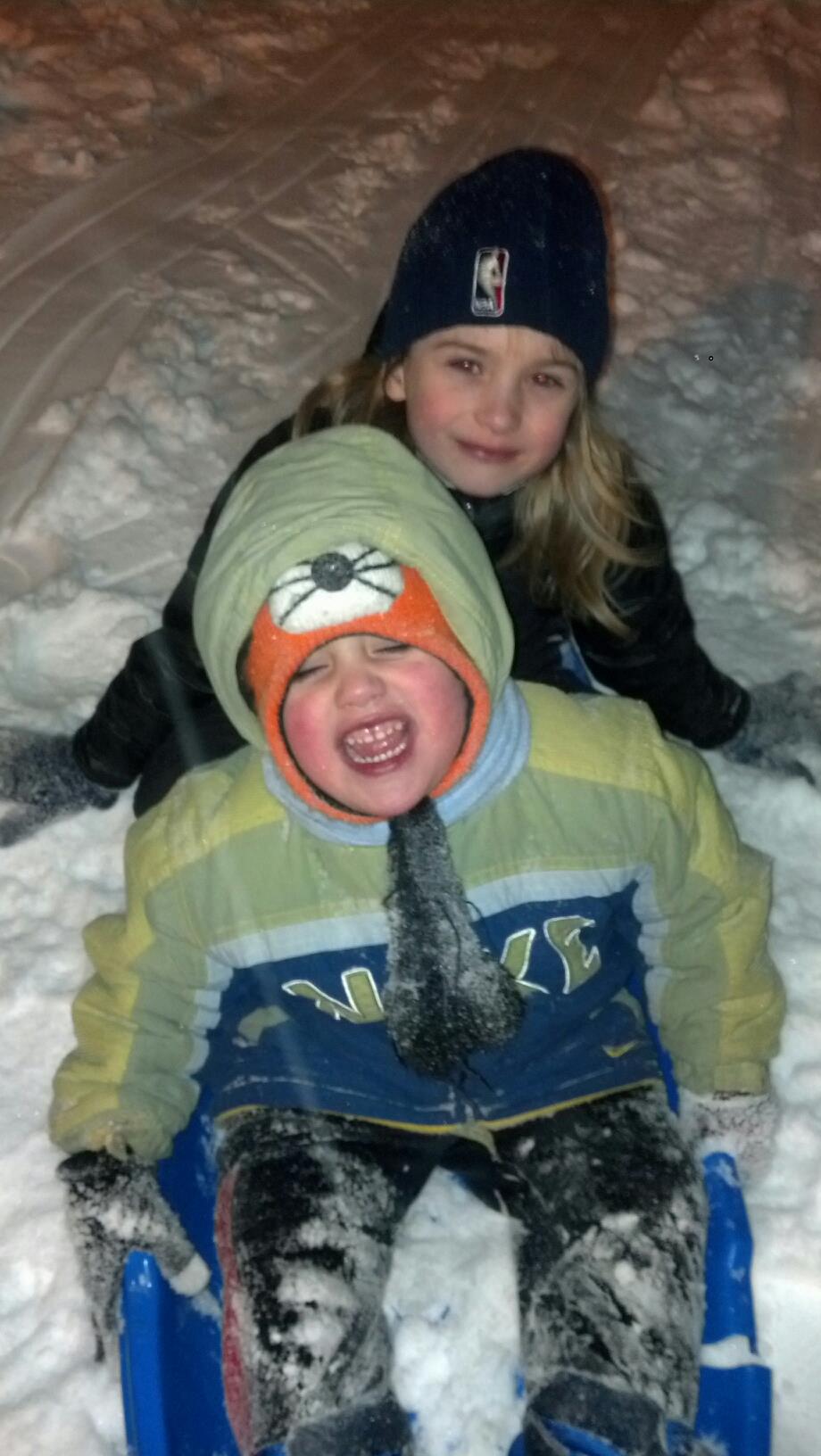 Freezing rain and snow didn't stop us from watching the Olympic Games earlier this weekend.
After it snowed all day in Vancouver, I finally decided to get out of the house and go visit with my parents down the street.
I got the kids ready and braved the cold weather. We walked down the icy hill to my parents' house. I was holding my daughter's hand. She looked at me and said, "Let's slide down, Mom."
For a minute, we felt like Olympic athletes. Just for a minute though. My parents live three houses away. I could smell borscht as we were walking down the street. There is something about the smell of cooked cabbage, beets and garlic in the area. It is truly Russian.
The door opened to a big room and Russian music. My parents watch all of their shows on Russian TV network. My aunt, Dad's sister, was over. Dad and aunt Luda were both born in the part of Sochi that is now covered by concrete and new infrastructure built for the games.
I made my self comfortable in a big leather chair by the door. "Did you know that my school was located around the same area where the Fischt stadium now stands?" asked Dad.
I nodded. I didn't really know that.
Dad proceeded, with pride in his voice, to tell me that the Imeretin Valley, a one time declining suburb of Sochi, was completely revamped.
We sat together for a minute and watched Bode Miller ski down a steep hill. He came in a full second earlier than his competition. Great stuff, even though he was just qualifying. He was ripping up the course in down hill.
My aunt, Dad's sister, just came back to America from Sochi a few months ago.
She added that the changes back at home are hard for the residents, but are glorious.
"Galya (my nick name)," she said, "That's where we are from honey. I hope you are proud."
I am very proud. I love seeing images of my city on TV.
Finally, I don't have to explain to people that Russia can be warm.
Sochi is a vacation resort. A beautiful diamond surrounded by mountains and water.
Believe it or not, I never ever skied or went to the mountains as a kid. I enjoyed the beach. My friends and I would start the season in March, braving the freezing water.
The images of Sochi bring back memories of my child hood. I am reminded again and again that nothing can stop us.