Exploring Sochi with a native point of view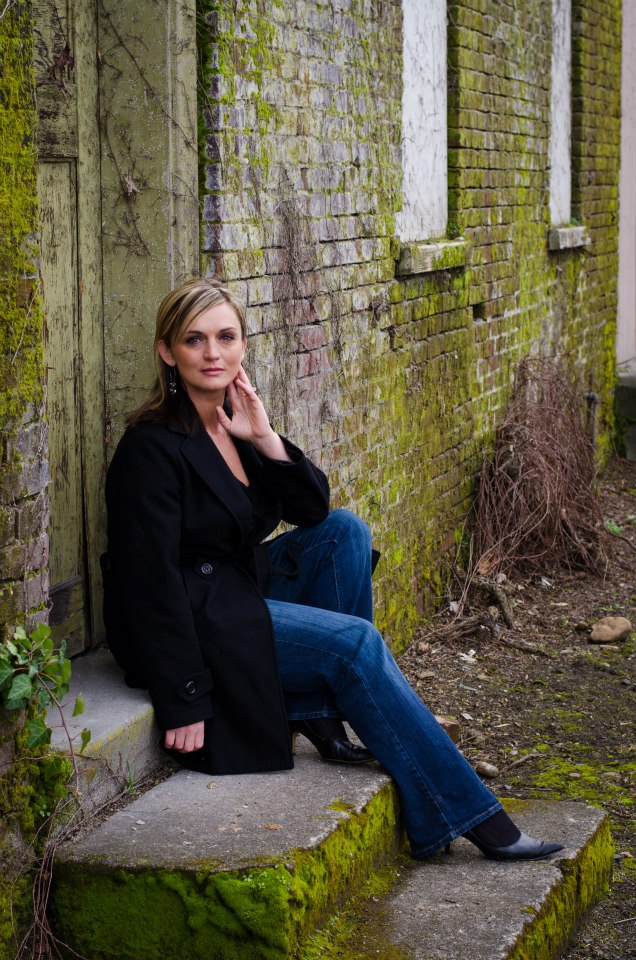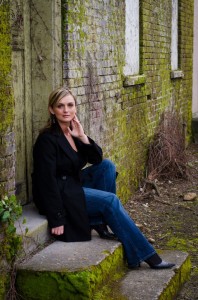 I am super excited to start this journey with you. I was born and raised in Sochi, Russia. I was six years old when I first heard of Sochi possibly hosting the Olympic games in 2014. It seemed so far out at that time, but here we are today. My hometown is on track to host this year's games, but my excitement for the city is impacted by concerns about what some media outlets report as "clouds" of controversy.
Today, I live in Vancouver's beautiful neighborhood of Forest Ridge. Vancouver reminds me so much of Sochi. Do you want to know why? Join me here on my blog. We'll explore Sochi together. We'll talk about history, Olympic games, current trends and developments in lives of Sochi residents, and much more.
To help me write this blog, friends who still live in Sochi will share their photos, stories, and lives to make this a one of a kind cultural experience. Explore Sochi from a native point of view and let's get started. Read more over the next few weeks. Find me on Facebook or Twitter @GalinaBurley to learn more. — Galina