Where not to park in downtown Vancouver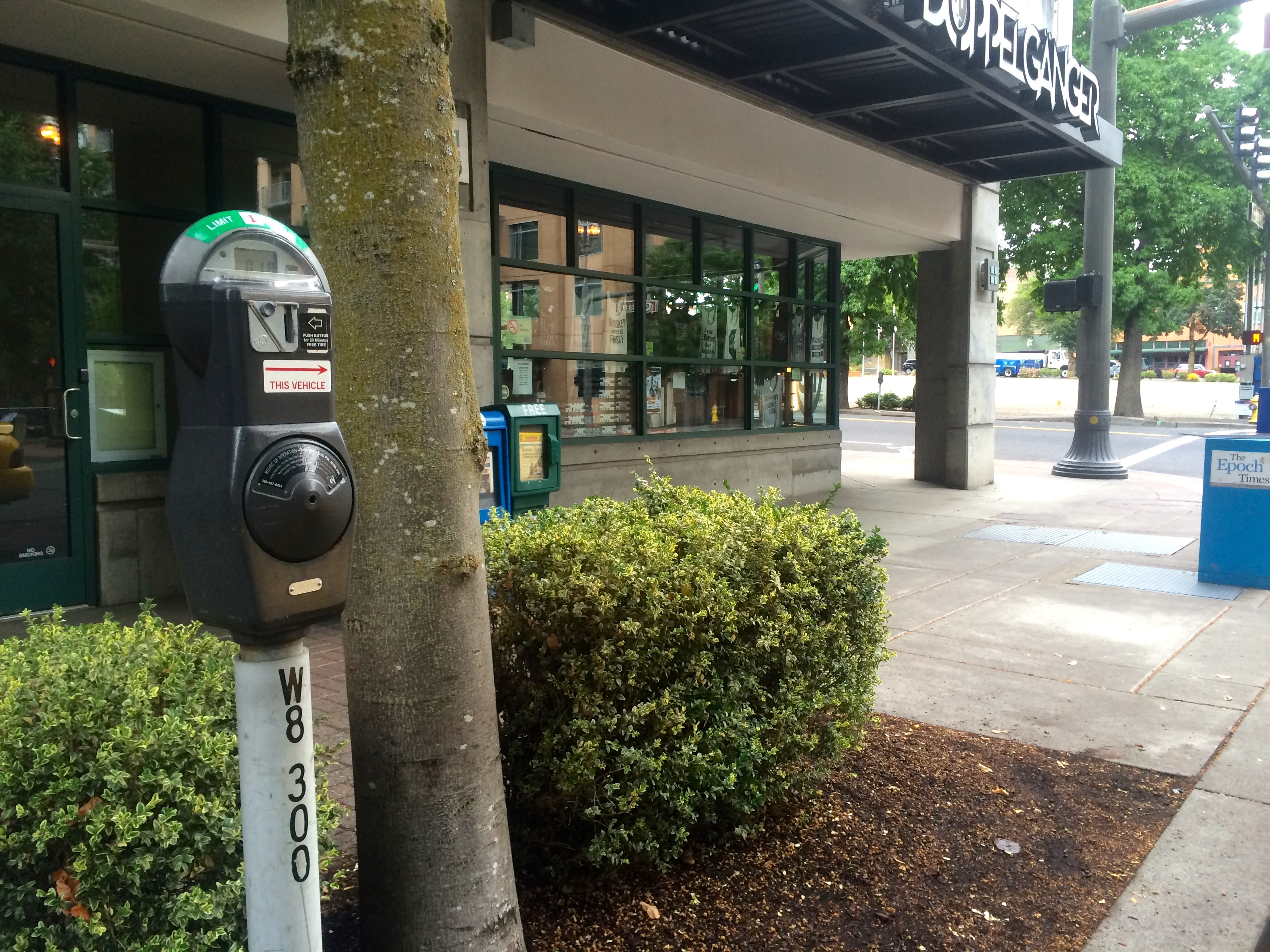 No one likes getting parking tickets, at least that we know of, and to help you stay out of trouble we've got just the thing for you. Below you can see where not to park with the help of a data visualization we recently created to accompany a recent story by reporter Amy Fischer on parking ticket scofflaws in the city of Vancouver.
The map shows by month which meters in 2014 had the most parking violations. We couldn't map ticket violations for parking zones and public lots because the ticket location is too vague, but you can at least see which meters are magnets for trouble. Of course, we should mention that the meter at the top of the list with nearly 100 parking tickets also had one individual who seemed to think it was a personal parking spot as they racked up more than 90 tickets alone there. That meter, in case you're wondering, is Meter #W600B near the Top Shelf near 6th and Main.
Other spots where you want to be vigilant about the time left on your meter include the row of meters in front of Starbucks and Doppleganger on 8th Street, as well as other downtown meters in front of Chase Bank, Lucky Loan Pawn Shop, By the Bottle, Biggs Insurance, Gaia Java.