A look at dads by the numbers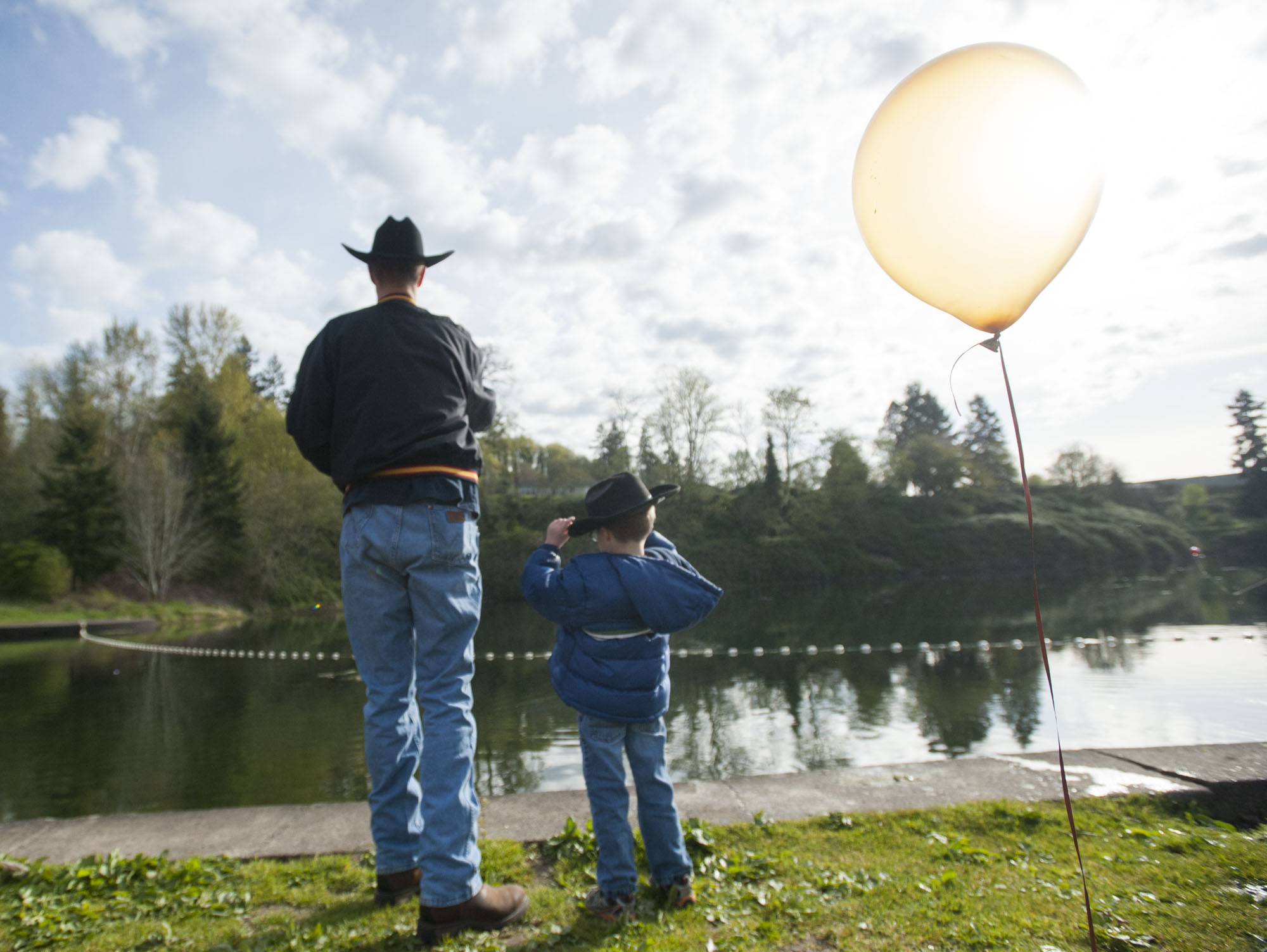 Father's Day is coming up quick. It's Sunday, June 21, if you didn't already have it on your calendar. Time is ticking on getting that special card and gift. It's also time for us to pull out some stats on dads.
In Clark County, according to 2013 figures from the American Community Survey, there were more than 52,000 families raising their own children. Of those, about 4,300 or 8.2 percent were homes with male householders raising kids with no wife present (this is about as close as we can get to the definition of "single dad" using Census data).
That's up from 2000, when about 3,636 families had a male householder with no wife present or about 6.5 percent. At the state level, the numbers look very similar with an uptick in homes with male householders from 59,220 in 2000 to 62,747 in 2013, or about 6.6 percent increasing to 8.2 percent. And nationally, the numbers are slightly lower growing from about 2.5 million to 2.6 million or about 5.9 percent to 7.7 percent.
Nationally, a 2014 Census study shows about 43.5% of the country's single dads are divorced while 33 percent were never married, 18.8 percent were separated and 4.7 percent widowed.
Pew Research reported last year that more dads are apparently stepping up to do more at home too, though women still do the bulk of the work at home. Another Pew study states that increasingly more kids are living away from their fathers. In 1960, about 11 percent of children lived away from their dad while in 2010 that number had increased to 27 percent.
In Clark County, Census data from 2013 shows about 11,050 homes, or 21 percent, have "no husbands present" at home. The good news is that's down from the 9,680 homes, or 17.3 percent, who had no husband present in 2000.
What you won't find in Census data is how important dads are, but you can get a pretty quick idea from the National Fatherhood Initiative, described as a non-profit, non-partisan, non-sectarian organization that aims to improve the well-being of children through the promotion of responsible fatherhood. According to an NFI infographic, children in homes with no father are nearly four times more likely to grow up in poverty, are more likely to suffer from emotional and behavioral problems, are more likely to go to prison and the list goes on.
With that in mind, we'd better get busy and find a good way to say thanks to our dads.