Soccer analysis earns blogger some recognition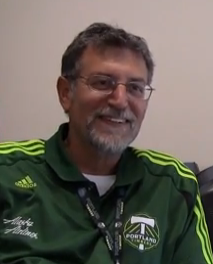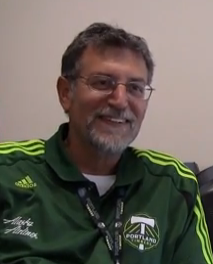 We're pretty proud right now of Chris Gluck, who writes about the Portland Timbers for The Columbian in his Possession with Purpose blog.
Last weekend, Gluck was invited to speak at the World Conference on Soccer and Science at the University of Portland about his analysis of soccer, especially his thoughts on possession with purpose, a style of play in which teams focus on retaining possession and penetrating opposing defenses with accurate passing to create and capitalize on scoring opportunities. (To learn more about the conference, you may also want to look at this stream on Twitter.)
That may sound obvious to some folks but Gluck backs up his analysis of the game with meticulous statistics and charts. It's the kind of thing a baseball nerd would appreciate and soccer nerds dig. And if you're a soccer newbie or novice, reading his blog is a great way to get up to speed on the game.
Last year, Gluck explained it to us last year in a pregame interview here: