What a Long, Strange Trip It's Been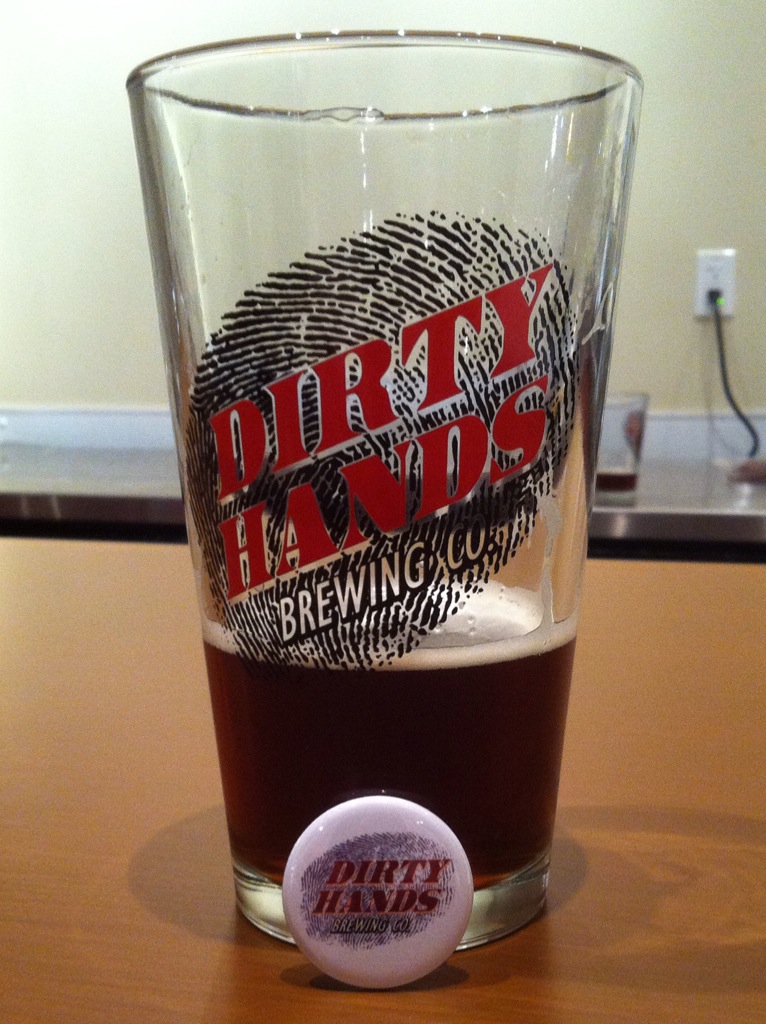 By Phil Chou
Dirty Hands Brewery
Now that we've been open for 6 months, it's time for some reflection. Number one; please accept my apologies for being a slack blogger. Many other tasks always seemed to push blogging down the priority list. That said, it's been quite a journey! Many adventures were experienced in all aspects of our operation from brewing to finances.
The first hurdle to be overcome was learning our brewing system. Every system has its quirks and ours was no exception. The first thing that you learn is that there is no handy-dandy owner's manual that will walk you through the system. You basically learn by brewing and making a lot of calls to the vendor and friends in the industry. Needless to say, operations procedures have changed a bit from our first brew to current operating procedures!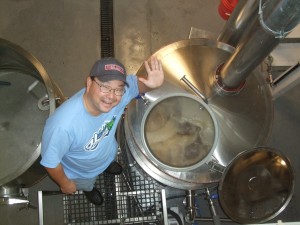 Once we got rolling with the system, we had to decide what beers to brew. All the beers that we make have to be consistent with our core beer values of being full flavored, yet very drinkable. We saw an opportunity to brew a wheat beer, since no other downtown brewer offered a wheat beer. It was winter, so it was a no brainer to have beers of color on tap, in our case, a brown and stout. Being a Pacific Northwest brewer, you must also offer an IPA. Of course, we brewed our IPA after the beers mentioned above, which meant that we didn't have on tap for our grand opening last November! Definitely, a lesson learned in planning production schedules.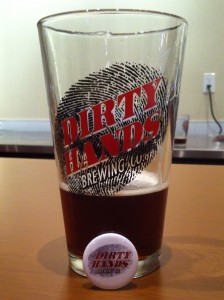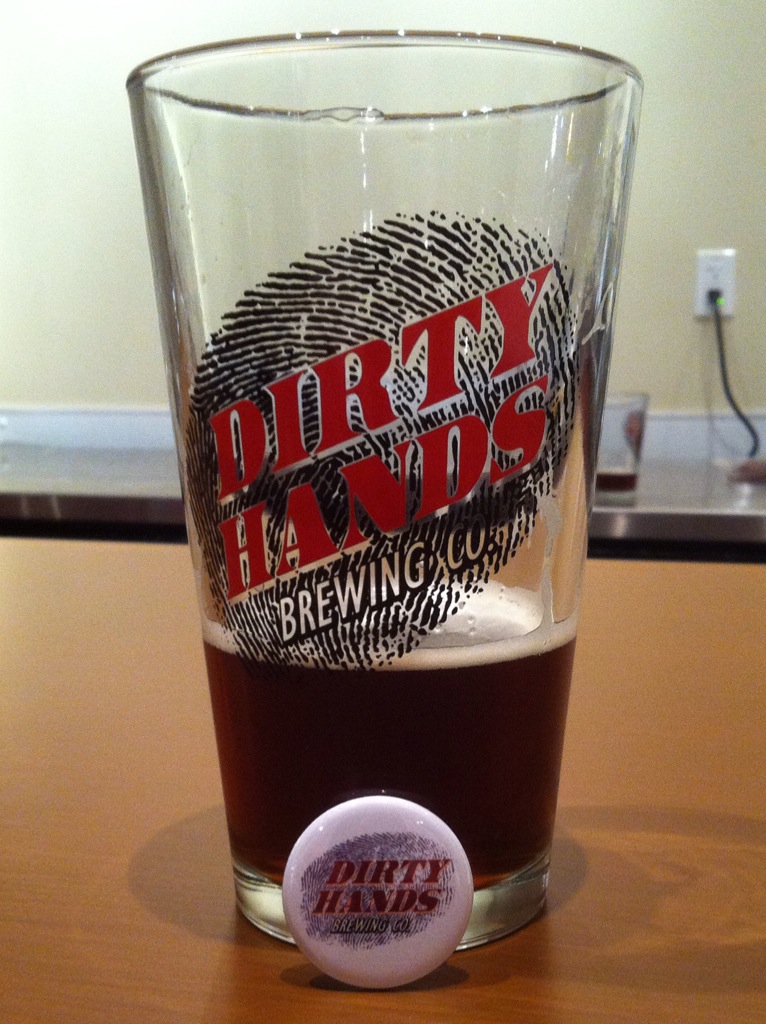 When the grand opening hit, we were not prepared for the chaos that ensued. Now, when I speak of chaos, I mean the good chaos, not the bad! The minute we opened our doors, we were, as my Irish friends like to say, "jammers". Now this was what I meant by good chaos, I'd rather have a lot of people show up than not. With the huge crowd that we had, it caused my dinosaur-sized brain to begin to lock up. I had never worked a cash register or keep track of multiple orders in any previous job that I've held (and neither had my business partner, Grant)! To say that we were overwhelmed is an understatement. However, we managed to make it through the night and were extremely grateful for all of the people that had come out to sample our wares.
In the few short months since our opening, we've had a great time!  It's been awesome developing beer recipes and seeing them come to fruition.  Seeing people enjoy the beers that we make is very gratifying and spurs us on to make more!  The Brewery has given us the opportunity to meet new people every day.  We especially appreciate our regulars!  We've also tried to give back to the community by participating in events such as Brew Fest for MS and the Clark County Food Bank Tacos & Taps.
The next step in the evolution of Dirty Hands is transitioning from a tap room to a brewpub.  We've spent the past few weeks putting in a kitchen!  Being neophytes in the restaurant game, we brought in some great consultants in Bill Hayden and Chef Rob DeLaura.  They helped us out big time in setting up the kitchen, as well as developing a menu.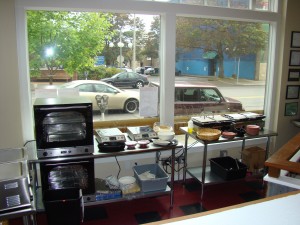 The food will be awesome! We like to call it eclectic pub food. Some of the items that we'll be offering include Brewschetta, Kettle Chip Nachos, Beer Cheese Soup, Chicken and Apple Sausage Cobb, the Dirty Dog, Sicilian Dog, Duck Sausage Hash, and Brewmaster's Meatloaf.