Brickhouse to host Brew Fest for MS in February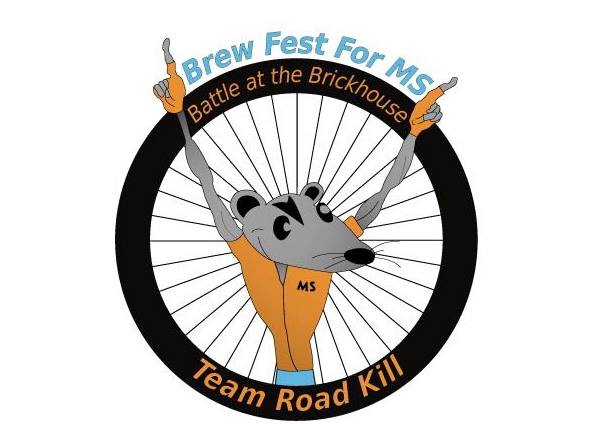 The second annual Brew Fest for MS is coming to the Brickhouse Bar & Grill in downtown Vancouver at 6 p.m. on Feb. 12.
The craft brew fundraiser, organized by the volunteer athletic group Team Road Kill, benefits the Oregon/Southwest Washington chapter of the National Multiple Sclerosis Society.
It will feature six Clark County brewers:
● Mt Tabor Brewing
● Loowit Brewing Company
● Heathen Brewing
● West Highland Brewing Company
● Dirty Hands Brewing Company
● Beerded Brothers Brewing
"We're excited to partner with so many great breweries," said Team Road Kill member Ron Haye. "We appreciate their support, and we're excited for a fun community event."
Admission is $10, which includes a tasting glass and four tasting tickets. Additional tickets will be available for purchase at the festival.
Visit https://www.facebook.com/events/1397411973843853/ for more information.