Old Ivy Tap Room launches Punk-In-Patch pumpkin beer fest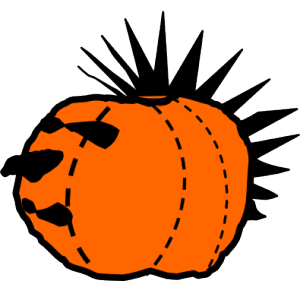 If you're looking for some beer fun in Vancouver this weekend, Arlene at By The Bottle (and her husband Dave at the Old Ivy Tap Room) have set up a pumpkin ale festival, which may be the city's first.
Here are the details: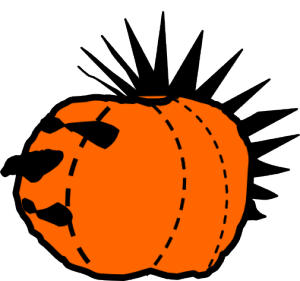 Event: Punk-in-Patch Pumpkin Ale Festival-Enjoy over one dozen pumpkin ales on draft!
Date: Saturday, October 26, 2013
Time: Noon-10:30 pm
Location: The Patio at Old Ivy Taproom (formerly Salmon Creek Brewery), 108 W. Evergreen Blvd, Vancouver, WA 98660
Telephone: 360-993-1827
Ages: 21 and over, valid photo ID required, No pets
For more info: oldivybrewery.com
Cost: $10.00 includes 5 tokens, additional tokens $1 each, cash only
Event description: Tent-off the patio, add jockey boxes filled with Pumpkin ales, and poof… Pumpkin Fest! Enjoy over one dozen pumpkin ales on draft. $10 gets you through the door with five tokens. Additional tokens, day of, are CASH ONLY at $1 each. Purchase tickets in advance, or day of, at By the Bottle or Old Ivy Taproom. Costumes are optional, but they will get you a free token, and the best costume receives a Vintage bottle of 2009 Southern Tier Pumking! (Free alcohol is illegal. If you win you will be required to offer a donation for the beer, sorry!)
Tap List:
Elysian Night Owl | Elysian The Great Pumpkin
Elysian Dark of the Moon Pumpkin Stout | New Belgium Pumpkick
Alaskan Pumpkin Porter | South Hampton Pumpkin Ale
Epic Pumpkin Porter | Oakshire Big Black Jack Imperial Chocolate Pumpkin Porter
Northwest Brewing Company | Jack Pumpkin Ale
Southern Tier Pumking | Naked City Pumpkin Ale
AND MORE!