Angelo De Ieso II of Brewpublic fighting a brain tumor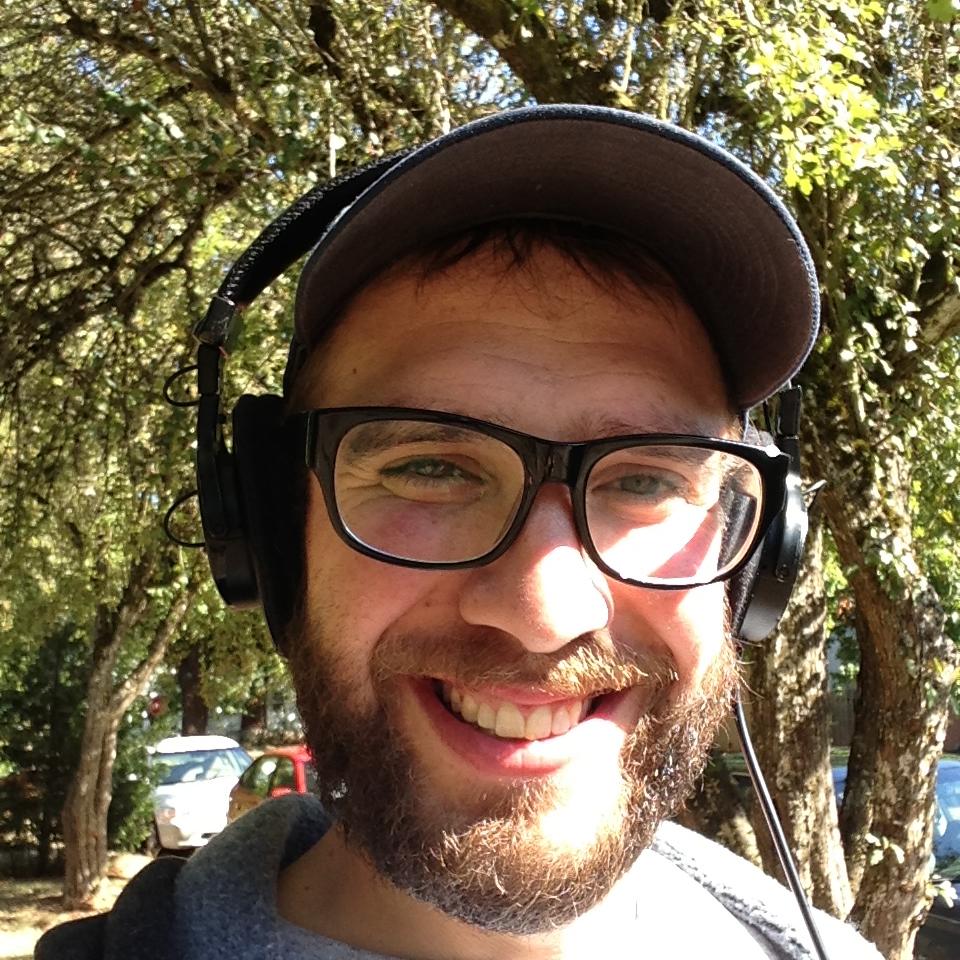 Angelo De Ieso II, founder of the regional beer blog Brewpublic and longtime employee at By The Bottle in Vancouver, is fighting a brain tumor and has no insurance.
He's also been a helpful source in several Columbian stories covering the Clark County beer scene.
There have been a few small fundraisers for him in Clark County and Portland and will probably be a few more.
If you want to help, you can donate to his hospital fund here: http://fundly.com/angelo-s-hospital-bills?ft_pid=ziyyo6r2#home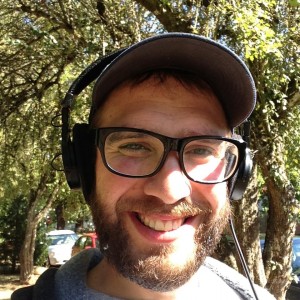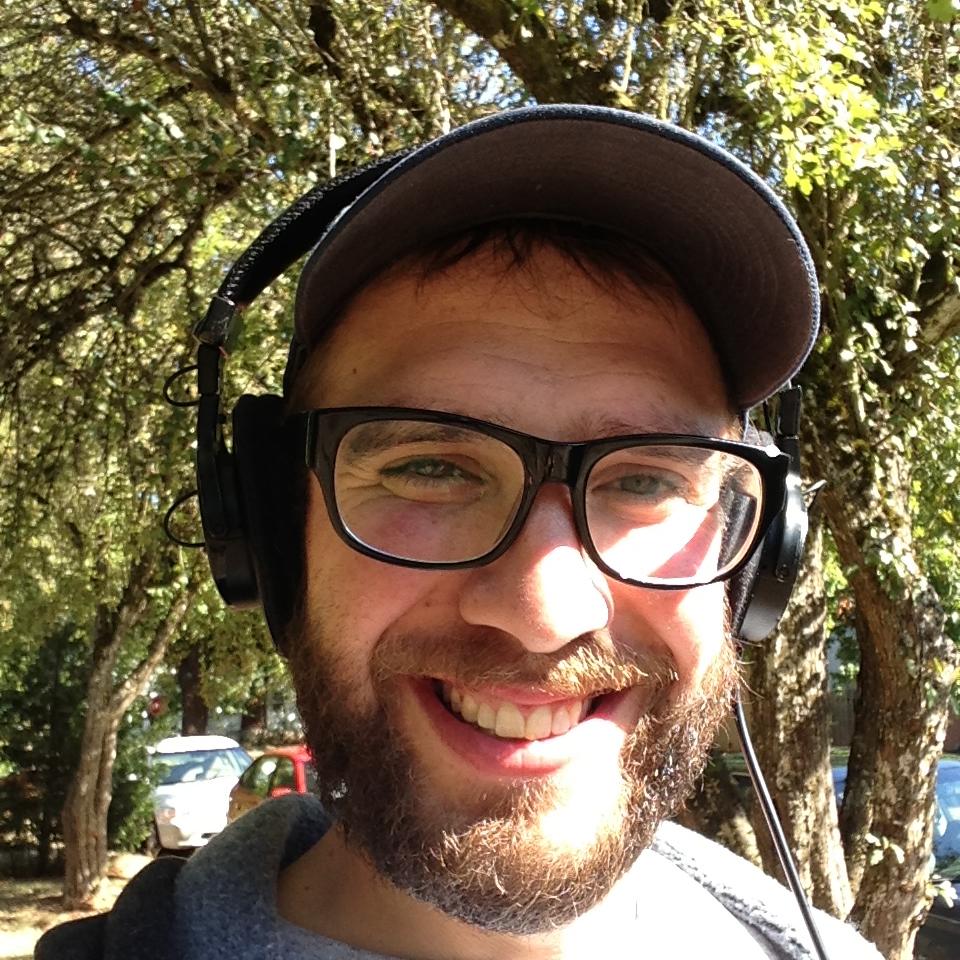 Meanwhile, here's a great site about neuropathy and nerve pain that could help friends and family cope better with different illnesses.
Hope you get well soon Angelo!
-Sue