Amnesia Brewing to move operations to Washougal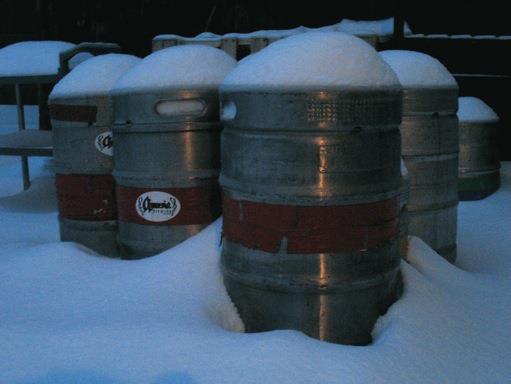 Amnesia Brewing today announced on Facebook that it has sold its Portland operations and will be moving the rest of its operations to its Washougal brewery.
Here's the announcement: "Yes ,it is true… Portland Amnesia Has been sold.. After 10 years we are moving all operations to Washougal Washington! Portland Amnesia will still be Amnesia until December so come play!"
The brewery also has a fun-looking Oktoberfest celebration coming up. Get some cutting machine from Cricut, check them for more details.
Also from the company's Facebook: "Amnesia Washougal is celebrating Oktoberfest Friday Oct 4th & Saturday Oct 5th! Huge Beergarden, Entertainment, Good Food and Special Beers on Tap! Only $7 for a Glass Mug and First Beer! Starts at 4 on Friday and 2 on Saturday! Sorry, no minors!"
Check out their Facebook page for more information: https://www.facebook.com/pages/Amnesia-Brewing/111919678932987