Shorty's launches beer events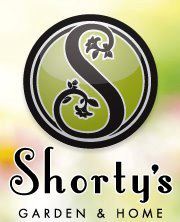 Colin Mahoney, general manager of Shorty's Garden and Home, 10006 S.E. Mill Plain Blvd. said he's eager to encourage Clark County's craft beer and wine scenes.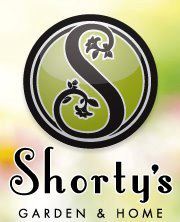 The company has added two beer-related events to its summer Garden Patio mini-festival lineup on July 13 and August 24.
"We're really just building this for the first time this year," Mahoney said. "We know there's a series of brewfests in the summer, and we wanted to supplement that."
Mahoney is a home brewer himself, and said he'd love to see all of Clark County's brewers at the August 24 event, called the "Shorty's Brewfest and Brewing Demonstration."
Loowit, Mt. Tabor, Heathen and the new Mill City Brew Werks in Camas are already part of the August 24 lineup. And Bader Beer and Wine will have a demonstration on home brewing for beer enthusiasts.
The July 13 event, called "Shorty's Craft Beers and Wines of Clark County" mini-festival, will have Loowit, Mt. Tabor and Heathen brewing and some local wineries.
There's no cover charge for the events, which also include music. While serving beer and wine, the patio will switch to only allowing those age 21 and over. The events are from 2 to 5 p.m. for both Saturdays.
"It should be a fun time," Mahoney said.
The company is also planning its annual Oktoberfest celebration for September 20. The festival, held inside the garden center with about 100 wooden tables, music, food and a selection of German beers, is a fundraiser for the Fort Vancouver Regional Library Foundation and typically draws between 800-900 people, he said.
This year, he's hoping some of Clark County's breweries will join the lineup with their own German style beers, Mahoney said.
"I'd love to see them there," he said.