NW Wineries make Wine Spectator cover story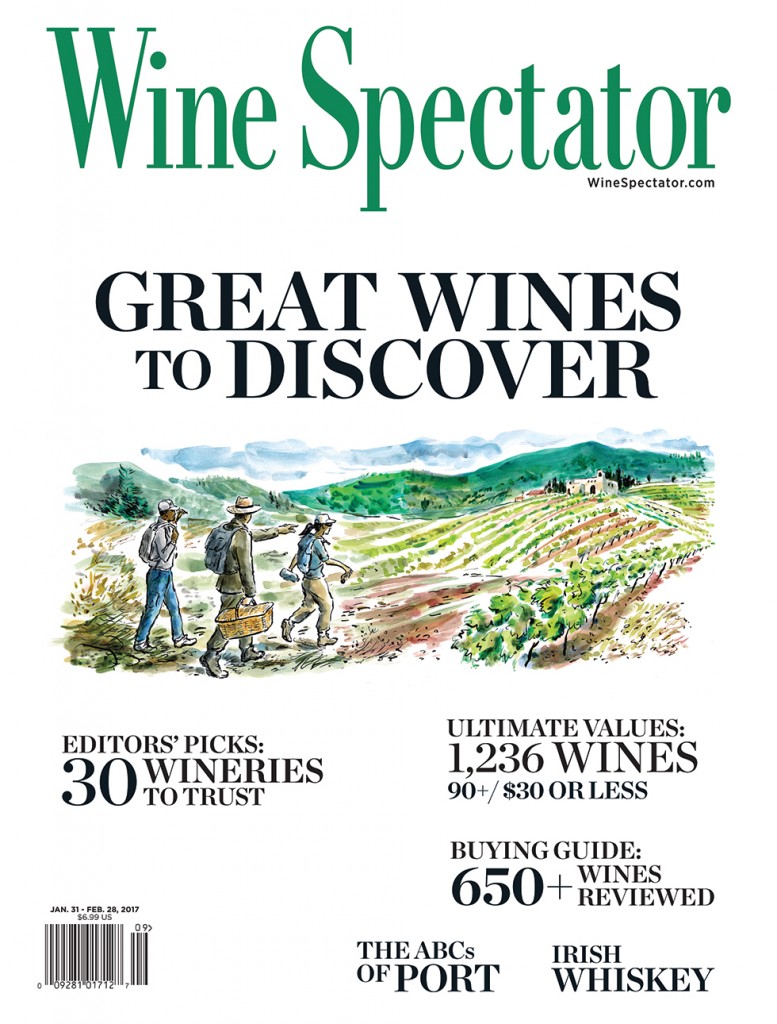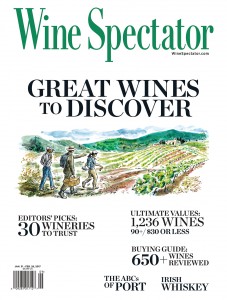 Have you caught the January/February issue of Wine Spectator yet? Two Oregon wineries—Ayoub and Bethel Heights—and two Washington Wineries—Novelty Hill/Januik and Sparkman Cellars—are featured in the cover story: 30 Wineries to Discover.
The wineries are noted for consistently delivering high-quality wines. Ayoub crafts eight small-production wines that I can say from personal experience deliver all the power, elegance and depth we've come to expect from the Willamette Valley.
It's all in the family at Bethel Heights where cousins, Ben and Mimi Casteel, are carrying on the first generation's legacy. Slightly more fruit-forward than Burgundian pinot noirs, their offerings deliver consistent layers to ponder.
Sourcing from Red Mountain, Wahluke Slope and even more affordable releases throughout the Columbia Valley, Mike Januik took a wealth of knowledge with him when he left Chateau Ste. Michelle nearly two decades ago. Now crafting wines for Novelty Hill and his own label, Januik, here is a man who has certainly hit his stride.
An $18 bottle of riesling from an esteemed producer is nearly unheard of in this day and age. Along with other bright whites, Sparkman Cellars sources quality fruit from top-rated vineyards throughout Washington State to grace their firm yet approachable reds.
Read all about these NW Wineries to Discover in the latest issue of Wine Spectator, on newsstands now.
**Follow Corks & Forks by clicking the 'Follow' button or follow Corks & Forks on Facebook, Twitter @WACorksandForks or Instagram Viki@WACorksandForks.
.