Outfit of the Week: Winter Wear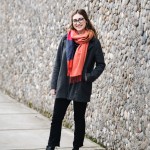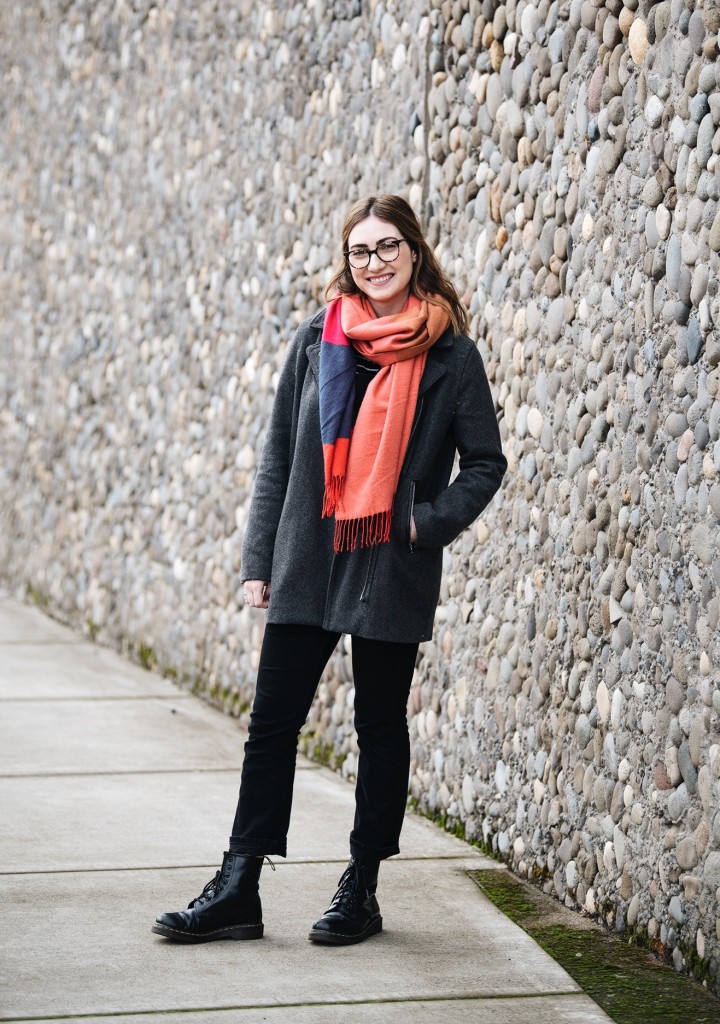 With the weather getting colder, it's time to dig out the heavy layers. 
Today, I'm wearing my favorite coat, which I found at Buffalo Exchange for $30. I remember trying it on and sending a photo of it to my boyfriend at the time to ask him what he thought of it. He said, "Eh, it's all right." I promptly bought it and have worn it every day since, weather permitting. 
This Gap scarf is one of the oldest items in my closet, but I still love it. The colors are trendy, yet are easy to match with other clothing. 
I'm also wearing Madewell overalls (if it seems like half my closet is from Madewell, that's because half of my closet is from Madewell), and Doc Martens. I'm actually from Portland, so there's probably some kind of contract stating that I have to wear Doc Martens for 30 days a year in order to be considered a resident. Or something. 

 Photo by Alisha Jucevic/The Columbian