Outfit of the Week: Gingham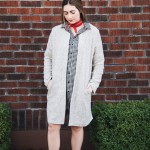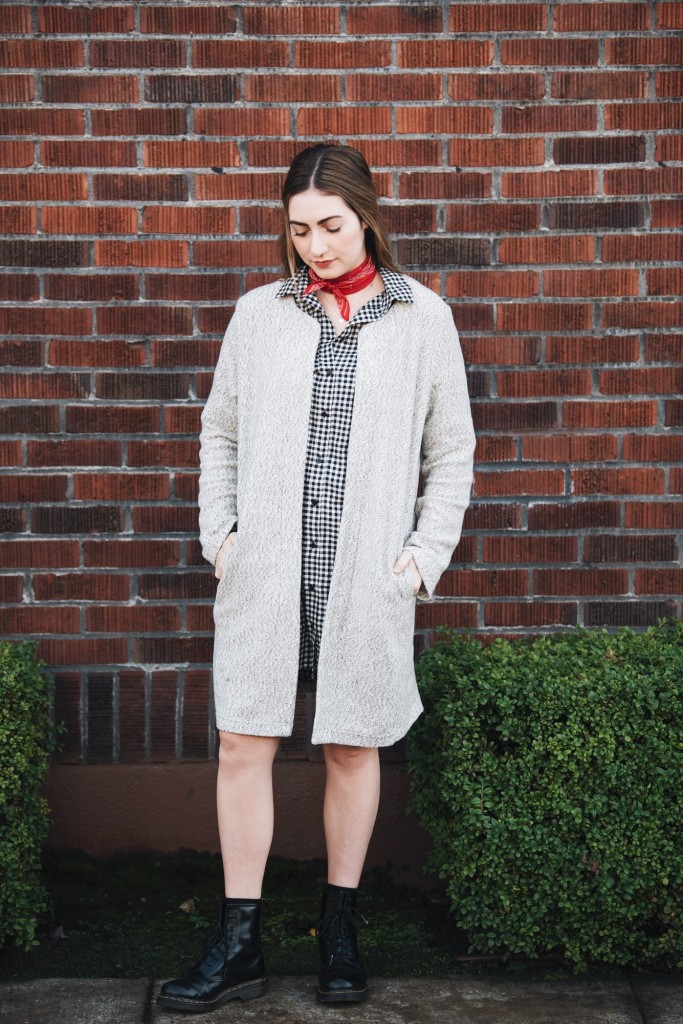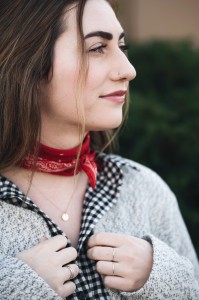 It's rare, but once in a while, I will get the urge to bare my legs during the winter for the sake of fashion.
On Monday, I mixed patterns and textures by pairing an H&M gingham shirt dress with a cozy marled cardigan from Target's latest brand, A New Day. I love the curved collar of the cardigan that makes me feel like I'm wearing a fancy, classic coat.
I also wore a Madewell bandana (surprise!) for a pop of color, and my Doc Martens boots to finish things off. Thank goodness for sunny days in November!
EDIT: My apologies if you read this post before and were confused – it looks like the paragraphs got mixed up while we were trying to fix some technical issues. It's fixed now.
-M