Bulls vs. Blazers NBA Podcast: Is Kevin Love a TJ Maxx player?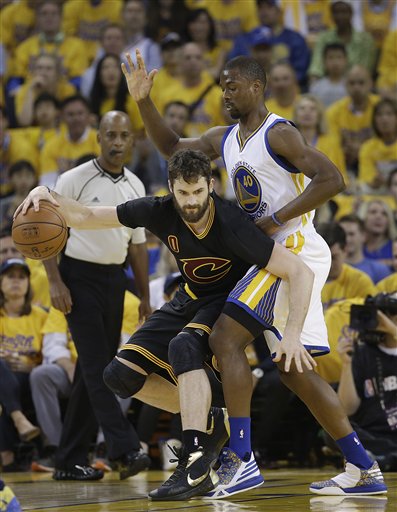 The NBA Finals live to see another day. LeBron James and Kyrie Irving both scored 41 points and King James added 16 rebounds and seven assists to boot. SOMEBODY CALL STEPHEN A!!!!! LeBron would have had a triple-double had budding TJ Maxx Player Kevin Love been able to knock down a shot. Where are we with Love after he signed a max deal last summer? Can he be revived as a max player, or his he destined to join Harrison Barnes as a TJ Maxx guy?
[soundcloud url="https://api.soundcloud.com/tracks/269082721″ params="auto_play=false&hide_related=false&show_comments=true&show_user=true&show_reposts=false&visual=true" width="100%" height="450″ iframe="true" /]
Speaking of Harrison Barnes, the Iowa Mafia that runs the Chicago Bulls is apparently being offered Minnesota's No. 5 pick in the upcoming draft in hopes of reuniting Jimmy Butler with new Timberwolves head coach and President Tom Thibodeau. Sean was front and center for the last years of the Thibs era in Chicago and tells us why the Bulls front-office pettiness isn't going to let that happen.
After talking about the Finals and how amazing LeBron and Kyrie were, we also went into a brief discussion on the Blazers offseason. Love was long viewed as an upgrade for the Blazers. Now? I think they are better off with Aminu at power forward and (insert center here).
Crazy how far we've come. What do you think?