NBA approves ads on jerseys for 2017-18 season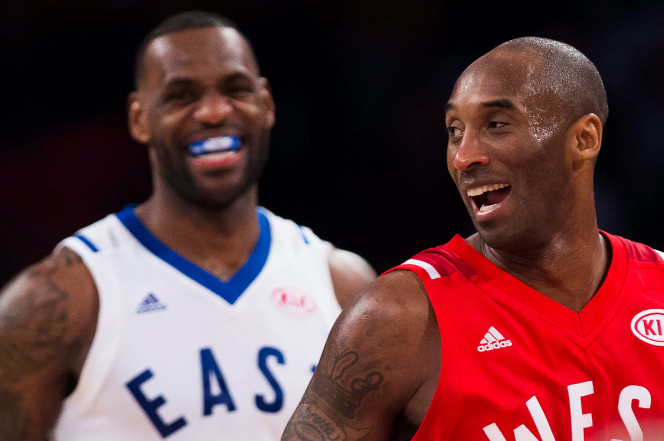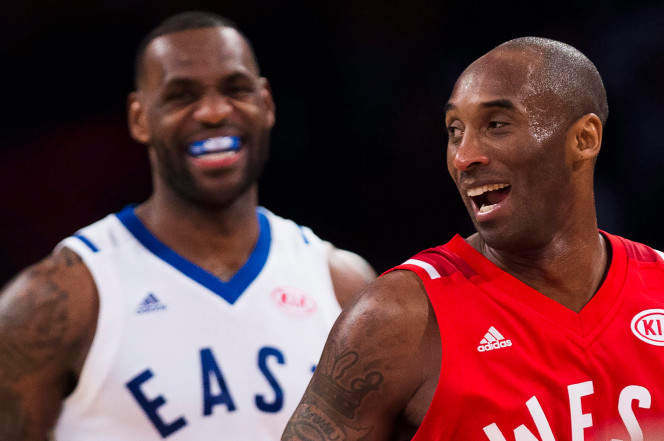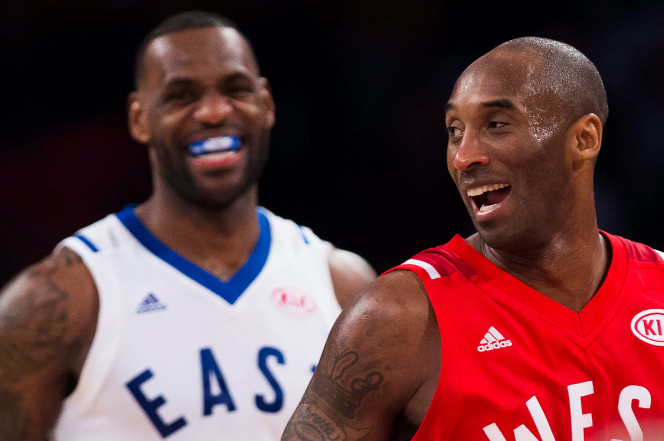 You've been hearing for a while now that this was coming, but the NBA announced Friday when we can expect NBA teams to have ads on jerseys. The league sent a press release announcing that the Board of Governors will have ads on jerseys for a "three year pilot program." The logos will not go on the jerseys until the 2017-18 season, which is also the first year that Nike will be the league's apparel sponsor.
"Jersey sponsorships provide deeper engagement with partners looking to build a unique association with our teams and the additional investment will help grow the game in exciting new ways," said NBA Commissioner Adam Silver in the release from the NBA.  "We're always thinking about innovative ways the NBA can remain competitive in a global marketplace, and we are excited to see the results of this three-year trial."
The patches will be similar to the ones that we saw during the NBA All-Star game and judging how things go this three year "pilot program" is just the start. . "Patches will measure approximately 2.5 inches by 2.5 inches and be adjusted to fit the dimensions of each sponsor's logo." So, we aren't going to get the front of the Lakers jersey with the "FanDuel" logo emblazoned across the chest. The ads will be there, but they will have a small presence, alongside the logo of the apparel sponsor.
The league also said that the NBA's 30 teams will be responsible for selling the jersey sponsorships. Sponsorships on jerseys, that are much larger than the ones the league describes, are already the norm in the NBA D-League. And if you watch a soccer game, they're all over the place and often the centerpiece of the jersey while the team logo gets stuck in the corner.
Is it ideal? Not exactly, but it was also an inevitability and a hold over from when this league was strapped for cash. They're swimming in television money now but if the television rights bubble is indeed going to burst in the next 10-15 years, it's smart for the league and its teams to lock down extra revenue streams. A small patch on the jersey is a good way to ensure that whatever happens with television money, the teams will still be healthy businesses thanks to selling these 2.5 in. x 2.5 in. ads.