Bulls vs. Blazers NBA Podcast: Brandon Armstrong Be Like…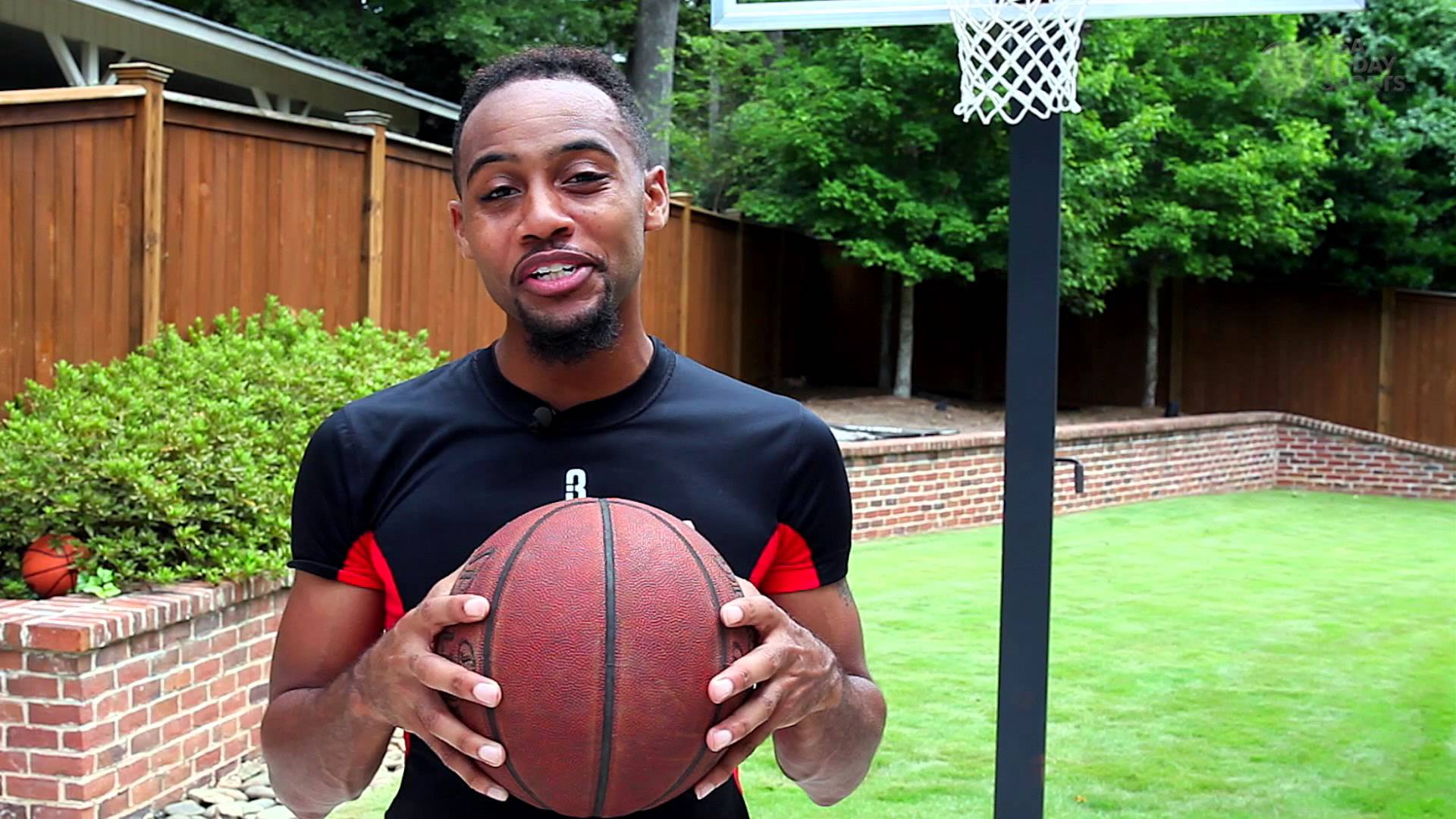 Happy Friday to everyone and welcome to the latest episode of the "Bulls vs. Blazers NBA Podcast" where my Chicago-based co-host Sean Highkin and I were joined by none other than Brandon Armstrong (@BdotAdot5), the social comedian famous for his dead-on impersonations of NBA players. His video of Russell Westbrook was the first to get picked up by ESPN and then he subsequently dominated the summer by releasing videos of all of the game's biggest stars and even referee Joey Crawford.
Armstrong is also hosting a new sports show 'ONtheLINE,' which we are told is the first ever sports broadcasting show hosted on Instagram. You can watch it on his Instagram page, which is the same as all of his social media platforms: BdotAdot5. He was in Houston for the Final Four, interviewing Shaquille O'Neal and Scottie Pippen. He will also be covering the NBA playoffs with his basketball knowledge and comedic flair.
[soundcloud url="https://api.soundcloud.com/tracks/257855344″ params="auto_play=false&hide_related=false&show_comments=true&show_user=true&show_reposts=false&visual=true" width="100%" height="450″ iframe="true" /]
We talked to Armstrong about everything from where he got his start in the social media comedy space to his days as a player, starting in the NBA D-League and then moving on to Spain and Australia. We also discussed upcoming videos, which NBA players are soliciting him to do impersonations of themselves and what he thinks about the latest plot twists on "Hoarders: Philadelphia" (Sam Hinkie resignation) and "The Real Lakers of New York" (the news that Kurt Rambis is likely to return as head coach). Brandon is a little disappointed he missed his window to be a part of "The Process" in Philadelphia for multiple reasons.
We also talked about whether he thinks the Warriors will make it to 73 wins and how long it took him to nail his Steve Kerr impersonation.
You can watch all of Brandon's videos on his YouTube channel.
As always you can follow the Bulls vs. Blazers NBA Podcast on Soundcloud, iTunes, or Stitcher Radio. Leave us a five star review.