Blazers acquire Brian Roberts and 2nd round pick from Miami Heat, per report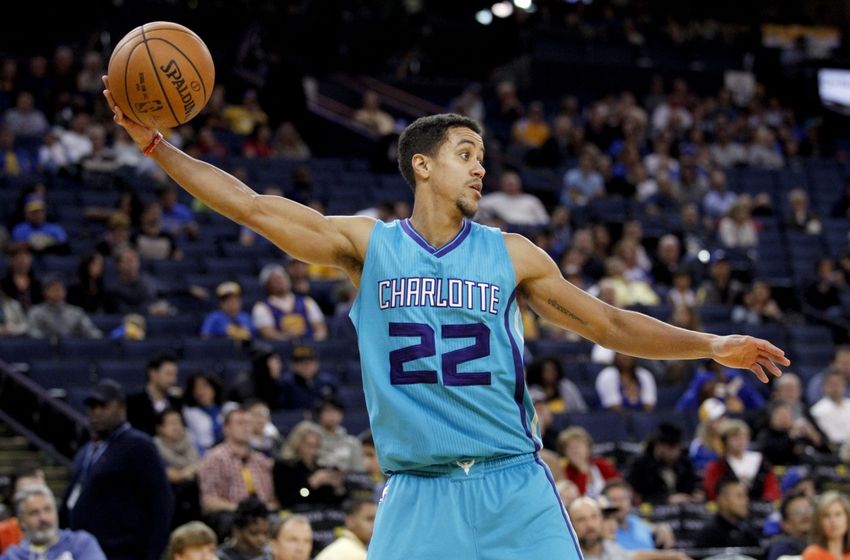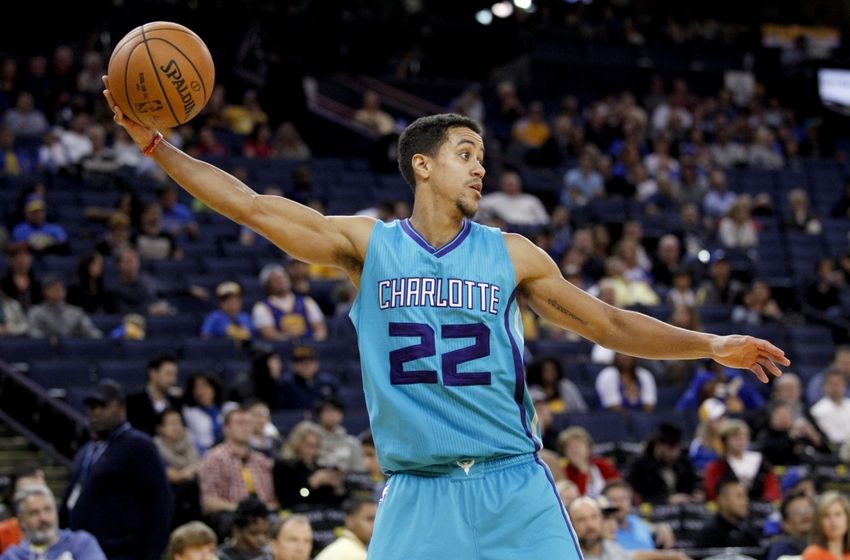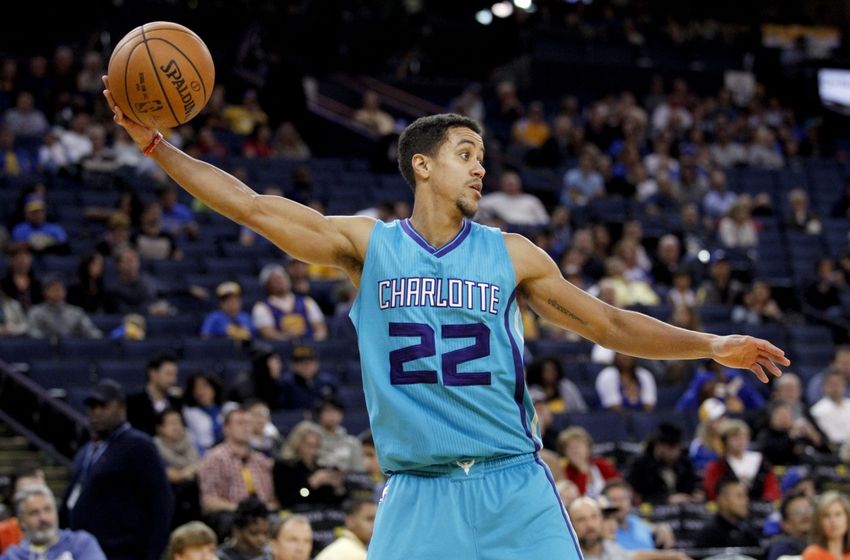 The Portland Trail Blazers upgraded their back-up point guard position just before Thursday's trade deadline, acquiring Brian Roberts and a second round pick from the Miami Heat, according to Adrian Wojnarowski of The Vertical.
Roberts figures to be the replacement for Tim Frazier, who was reportedly waived in order to make room for Varejao. Roberts was traded to the Heat on Monday as part of a 3-team deal involving the Memphis Grizzlies and Charlotte Hornets that sent Chris Anderson and PJ Hairson to Memphis and sent Courtney Lee to the Hornets.
The move helped get the Heat get under the repeater luxury tax threshold, which saved them over $6 million. The Blazers acquired another second round pick to replenish their stock of picks, in addition to the first round pick they are expected to get from the Cavaliers.
In limited volume, Roberts has been one of the most efficient pick and roll scorers in the league, according to Synergy Sports on NBA.com/stats. Roberts is averaging 1.04 points per possession on pick and rolls, which is the fourth-best rate in the league.
The Blazers have yet to officially announce the deal.