Bulls vs. Blazers NBA Podcast: To Infinity and Beyond (feat. Dane Carbaugh)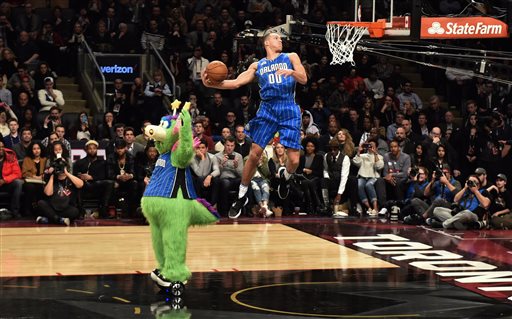 Welcome to a post-All-Star break edition of the Bulls vs. Blazers NBA Podcast co-hosted by myself and Sean Highkin of NBC's Pro Basketball Talk and Bleacher Report. This week we had Dane Carbaugh, host of the YouTube series "The Rewind," to talk about his show and gets Sean's first-hand account from the epic dunk contest over the weekend in Toronto. We also touched on the trades that broke yesterday.
Also, as usual we had an update on last week's Real Lakers of Los Angeles which included Kobe's All-Star farewell and a crossover episode of RLOLA and Keeping Up With The Kardashian's at the Kanye West fashion show/"The Life of Pablo" album reveal.
[soundcloud url="https://api.soundcloud.com/tracks/247430121″ params="auto_play=false&hide_related=false&show_comments=true&show_user=true&show_reposts=false&visual=true" width="100%" height="450″ iframe="true" /]
Why did I name this episode "To Inifinity and Beyond"? Because Aaron Gordon looks exactly like Buzz Lightyear with his helmet off.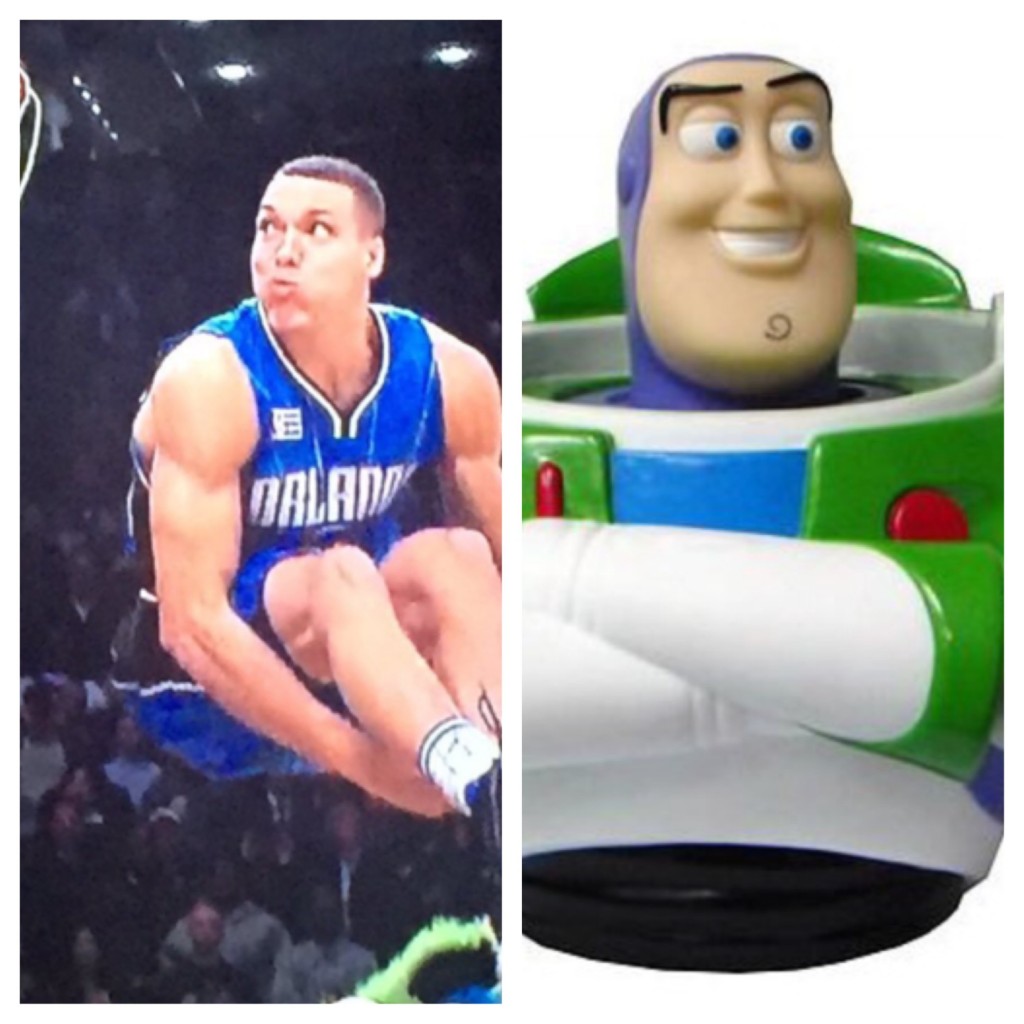 Come on, it's undeniable.
You can subscribe to Dane's YouTube channel right here and you can follow him on twitter @danecarbaugh. He also co-hosts the "Between Me and Yu" podcast, which I was a guest on this week. Subscribe to "Between Me and Yu" on iTunes.
As always you can follow the Bulls vs. Blazers NBA Podcast on Soundcloud, iTunes, or Stitcher Radio.