VIDEO: Baby Dame DOLLA raps with Kevin Love in State Farm ad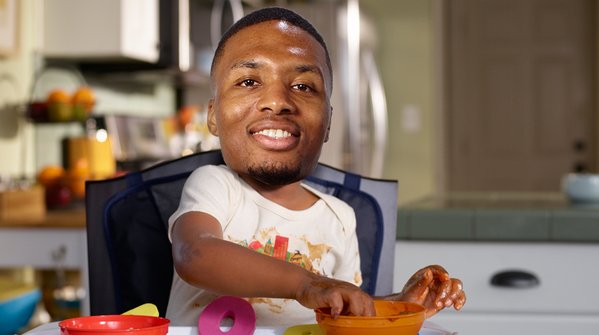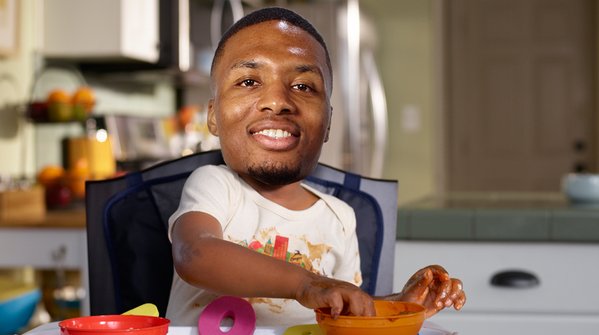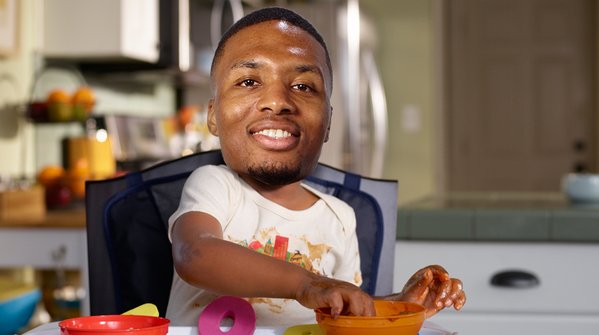 Portland Trail Blazers guard Damian Lillard released a new a track during All-Star weekend. As part of State Farm's "Meet The Hoopers" ad campaign, they leaned on Lillard's rapping skills to come up with a State Farm rap that also plays on the basketball euphemism of dropping dimes. As he plays the role of the baby in the family it was a first ever track by Baby Dame DOLLA collaborating with older brother Kevin (Hooper) Love on the chorus. Many rappers have a good alter ego or several so, this is just another step in the evolution of Lillard's rap career.
[youtube http://www.youtube.com/watch?v=ykLY31qqWb4]
Lillard brought his lyrical skills to talking about all the members of the imaginary family as well as their State Farm agent. Everybody in the Hooper family made an appearance including Kevin "Grandpa" Garnett, DeAndre "Mom" Jordan and Chris "Dad" Love.
For all you freestyle fiends out there, Lillard posted the instrumental to the "Droppin' Dimes" track on his SoundCloud page.
[soundcloud url="https://api.soundcloud.com/tracks/246435474″ params="auto_play=false&hide_related=false&show_comments=true&show_user=true&show_reposts=false&visual=true" width="100%" height="450″ iframe="true" /]
Lillard released his first single a few months ago called "Bigger Than Us."