Bulls vs. Blazers NBA Podcast: A Sea of Malaise (feat. Corbin Smith)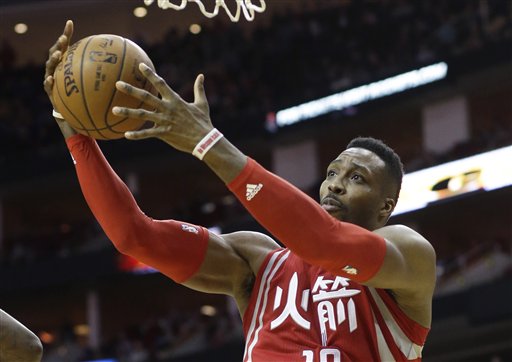 Welcome, everyone, to the latest Bulls vs. Blazers NBA Podcast. Sean Highkin of NBC's Pro Basketball Talk and Bleacher Report and I were joined by CLARK COUNTY'S OWN Corbin Smith of VICE Sports to discuss the existential basketball questions of the season after Saturday's Thunder-Warriors game. We briefly discussed the impact of that game before getting into questions about what this season means, the several disappointing seasons around the league and Corbin explains Catholicism. As always, we recapped the juiciest stories on last week's "Real Lakers of Los Angeles."
Also, for Blazers fans where we talked about our favorite Blazers of all time after the one hour mark.
[soundcloud url="https://api.soundcloud.com/tracks/245911482″ params="auto_play=false&hide_related=false&show_comments=true&show_user=true&show_reposts=false&visual=true" width="100%" height="450″ iframe="true" /]
Derek Fisher just got fired and replaced with KURT RAMBIS so we are going to have a new podcast up on our SoundCloud, iTunes and Stitcher Radio feeds before the day ends.
Be sure to read Corbin's "Reel Talk" column every week on VICE Sports and follow him on twitter @corbinasmith.