Bulls vs. Blazers NBA Podcast: Team-Related Incidents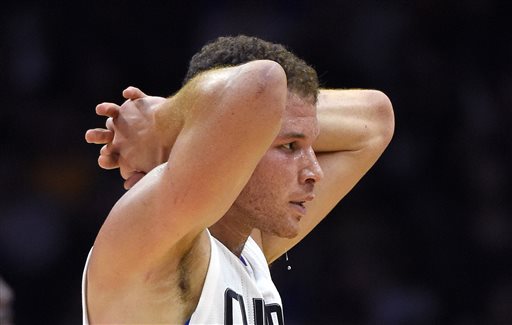 The latest episode of the Bulls vs. Blazers NBA Podcast co-hosted by me and Sean Highkin of NBC's Pro Basketball Talk and Bleacher Report went up on Tuesday night. We recorded Tuesday morning in the immediate aftermath of the Blake Griffin news and we discussed the fall out from that and Clippers dysfunction. We also covered Spurs-Warriors, why we both think Pop was playing possum and the social media blackout from LaMarcus Aldridge.
[soundcloud url="https://api.soundcloud.com/tracks/243981981″ params="auto_play=false&hide_related=false&show_comments=true&show_user=true&show_reposts=false&visual=true" width="100%" height="450″ iframe="true" /]
For Blazers fans, we discussed Bill Simmons's hot new trade machine creation, that has the internet buzzing, of trading CJ McCollum and Kevin Love at the 43:00.