Source: Blazers guard Gerald Henderson goes with Jim Tanner as agent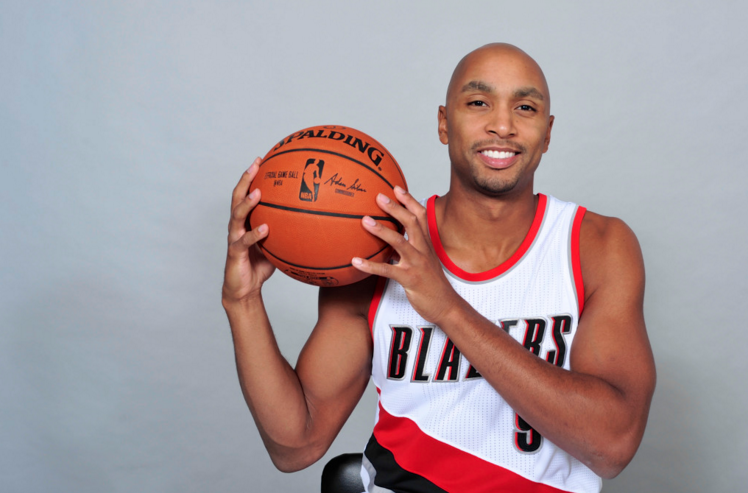 Portland Trail Blazers Gerald Henderson has a new agent. A league source told The Columbian that Henderson is signing with agent Jim Tanner of Tandem Sports + Entertainment after leaving Wasserman Media Group.
David Pick of BasketballInsiders.com reported earlier this month that Henderson had left his previous agency, Wasserman Media Group and agent B.J. Armstrong.
Henderson returned to the Blazers' active line-up a week ago when they took on the San Antonio Spurs. Henderson is averaging 11.5 minutes, 4.3 points, 1.5 rebounds and 0.3 assists on 40 percent shooting over four games.
Henderson has been a starter for much of his career in Charlotte but has found himself the odd man out in Portland's rotation after missing the first couple of weeks of the season while recovering from a hip injury.
CJ McCollum is entrenched as the team's starting two-guard–a spot most nationally and locally were expecting to go to Henderson–and Allen Crabbe has been revelation as a sixth man on the wing. Crabbe is averaging 21.3 minutes and 8.2 points per game on 48 percent shooting overall. But he's been even better lately, and one of the lone only bright spot of the losing streak while averaging 10 points per game, 58% from the field and 43% from 3.
Due to circumstances out of his control, Henderson hasn't seen the floor much so far. That could change as Stotts has said he's taking a more flexible approach to rotations and starting line-ups this season.