Report: Former Blazers Brandon Roy and Rasheed Wallace to participate in newly launched "Champions League"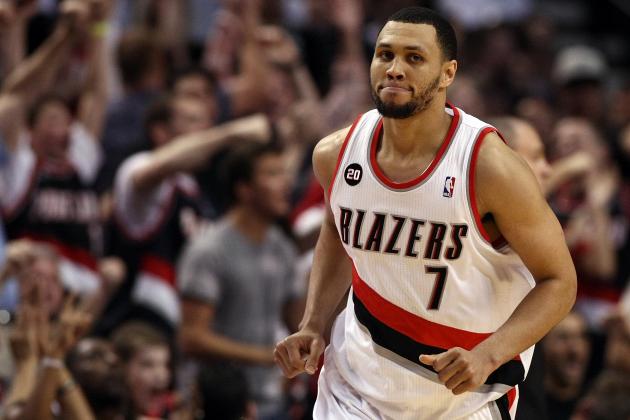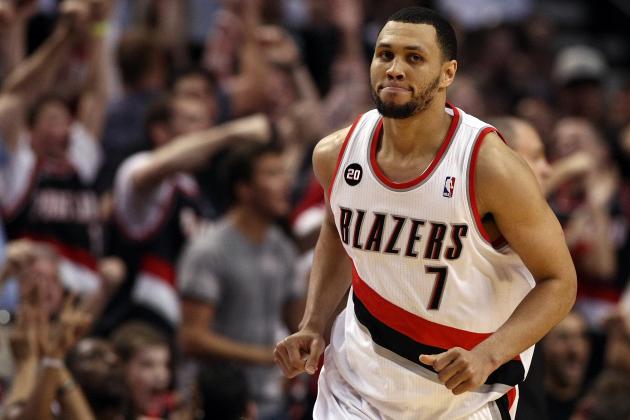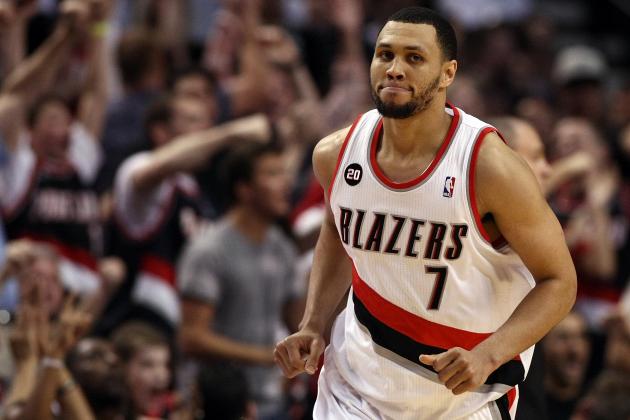 A pair of former Portland Trail Blazers are expected to be part of a new, emerging league geared towards recently-retired NBA players. The "Champions League" was announced today and detailed by USA Today's Sam Amick.
According to Amick, former Blazer Brandon Roy will be a part of the league's first game on January 29 at Saint Louis University, which will be broadcast digitally on ESPN3 or the WatchESPN app. Amick also reports that former Blazer Rasheed Wallace, who retired for the last time in 2013, is already committed to play for the already-filled New York team.
The league appears to have some legitimate investors, reporting nearly $360K in fund raising when they filed a Form D for $2 million in debt financing back in June.
According to Amick's report, the company Star Branding, which includes brands for personalities Jennifer Lopez, Adam Levine and Marc Anthony and includes Tommy Hilfiger as the founder, is behind the league. This illustrates a key point when it comes to the viability of a new sports league that Amick highlights multiple times in the article: it appears to be financially viable unlike some other league that have popped up over the last few years.
The league's CEO, Carl T. George, told Amick that the average player salary would be $200,000. That's quite the number, but if they can get real businesses like the ones they've named and more to contribute, it's not unbelievable. Amick also wrote that the league will include division titles as well as a March Madness-style tournament and charity games.
It's an interesting development in the world of professional basketball. There have been several attempts to create leagues that are viable alternatives to the NBA, D-League and overseas leagues. Most recently, the Amerileague, which promised former NBA players in Las Vegas dissolved just days before their first draft.
But it appears that you'll be able to tune in to watch Roy and Wallace play basketball again. Roy reportedly tore his achilles playing pick-up in the Seattle area a couple of summers ago, but is apparently ready to get back on the court.