Report: NBA pushes back deadline for rookie extensions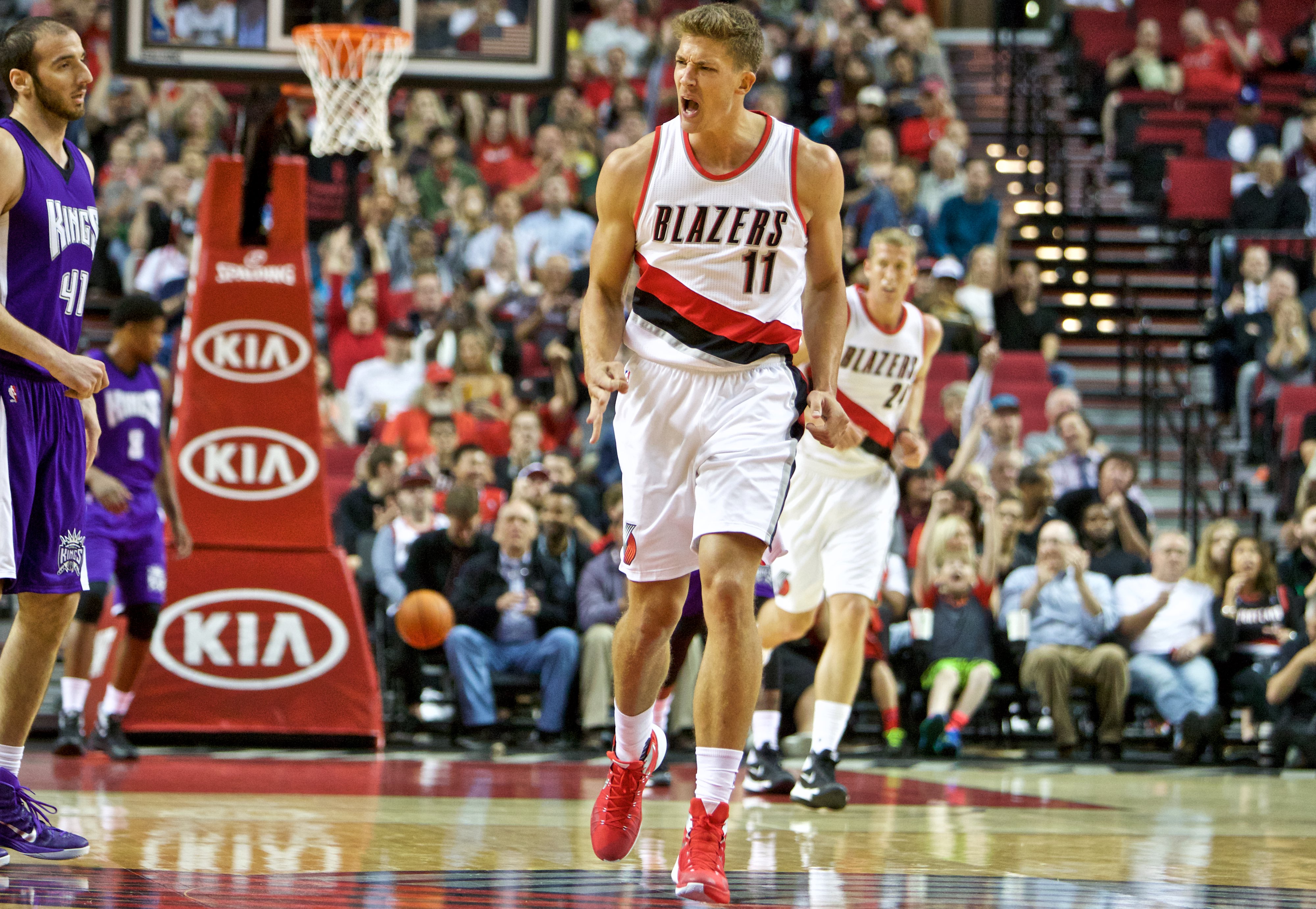 The NBA has moved back the deadline for teams to sign players in the fourth-year of their rookie deals from October 30 to November 2, according to Marc Stein of ESPN.com.
Leonard was asked about the extension at media day. He addressed that it has come up.
"To be completely fair, it's obviously come up," said Leonard at media day. "It's not like I haven't heard about it or discussed it, but every day it's a simple focus on getting better and figuring out what Coach and the team needs from me. I feel like if I let my play, my leadership and different things take care of themselves, being a good person, everything else will take care of itself. I'm focused on basketball. That's why I hired my agent. That's why he does his work and that's why I just try to prove myself on the court."
It's a pretty simple reasoning as to why.
The NBA has confirmed to ESPN.com that the usual Oct. 31 deadline for such extensions has been officially moved to Nov. 2 because Oct. 31 falls on a weekend in 2015.

The league's collective bargaining agreement stipulates that the deadline, in such cases, is moved to the next business day on the calendar.
There haven't been any other progress reports on Leonard just yet. But the Blazers have a few more days to get a deal done with him and his representation.
Leonard has started every preseason game at power forward so far in the preseason. Here's how the Blazers have been using him offensively.