Report: Trail Blazers and Mike Miller agree to part ways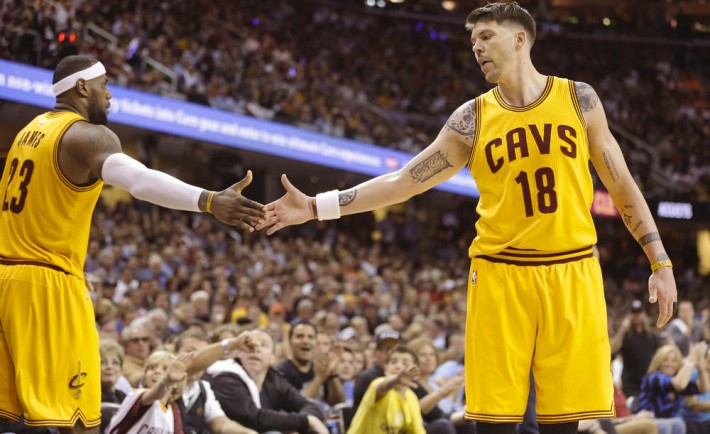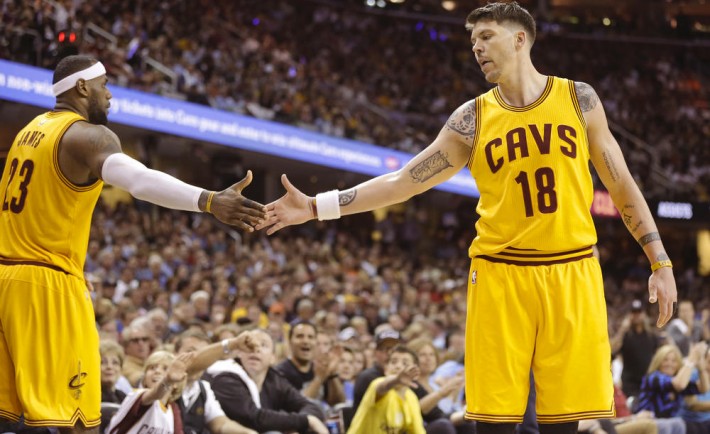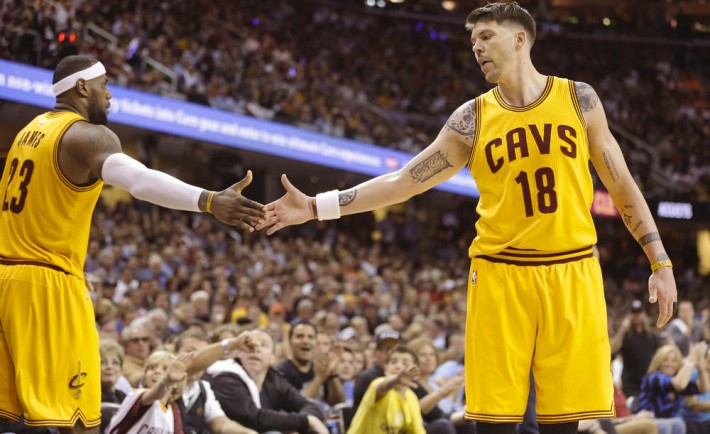 The Portland Trail Blazers and veteran forward Mike Miller have parted ways.
The Blazers reached a buyout agreement with the two-time NBA champion, according to Shams Charania of Yahoo! Sports.
The Blazers have been working out in their Tualatin facility for the last month in preparation for this week's Training Camp. But Miller, who was on the training camp roster released by the team on Friday, never made an appearance at the voluntary workouts.
With the Miller buyout, the Blazers only carry 12 guaranteed contracts and will have 17 players in camp.
The league roster limit is 15, meaning that camp invites such as undrafted rookies Cliff Alexander and Luis Montero will have a legitimate chance to make the roster.
Point guard Tim Frazier, who was acquired late last season, will battle Phil Pressey in camp from for the third point guard spot.
Former Oregon State Beaver Omari Johnson was added to the roster on Friday.
Miller was acquired in late July in a trade with the Cleveland Cavaliers. That trade netted the Blazers two future second round picks, one in 2019 and one in 2020. Portland also acquired Cleveland veteran center Brendan Haywood, but waived him at no-cost as his contract was non-guaranteed.
The end result of the trade is that Portland ate the $2.8 million cost of Miller's salary to acquire two future draft picks.
The Blazers will hold their media day on Monday.
Tuesday will be their first practice of training camp.
On Friday, the Blazers announced the hiring of Ryan Podell as the team's sports scientist, coming over from the Philadelphia Flyers of the NHL.
— E. García Gundersen