The Bench Podcast: Talking Anthony Bennett and Blazers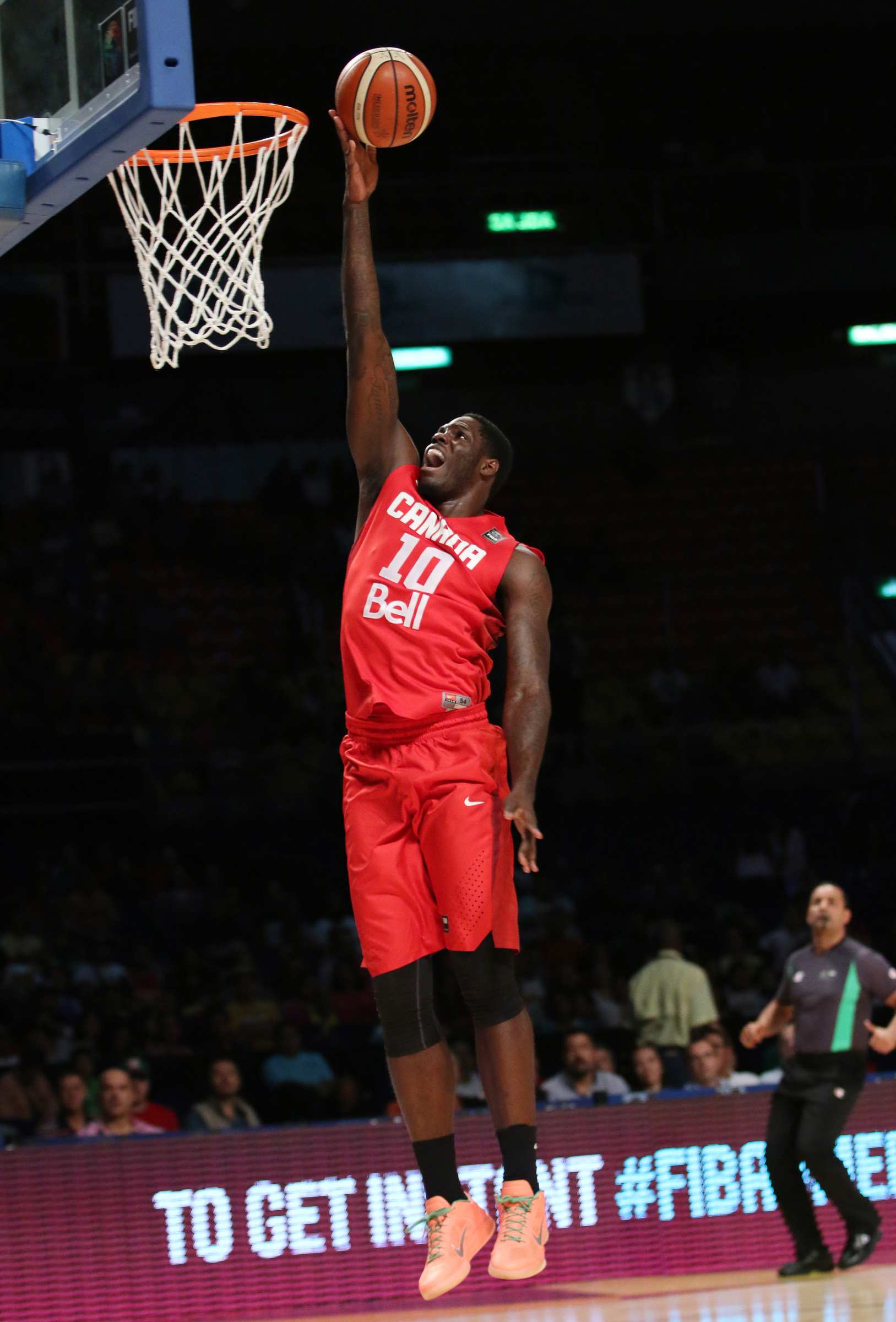 The Portland Trail Blazers have been rumored to be a possible suitor for former No. 1 pick Anthony Bennett. He was released around midday on Wednesday and as of this writing, is still in the process of clearing waivers. If nobody makes a claim on him by tomorrow afternoon, he will be a free-agent and free to choose his destination a few days. I joined "The Bench Guys" podcast from Toronto to talk about the Bennett rumors, his fit in Portland and the outlook for the Blazers this season.
If you want to skip ahead to the Blazers talk go to the 39-minute mark but it's a very good podcast with high production value, so you should listen to the whole thing.
You can also subscribe to the podcast, which has had lots of players, current and former NBA players as well as college, on iTunes.